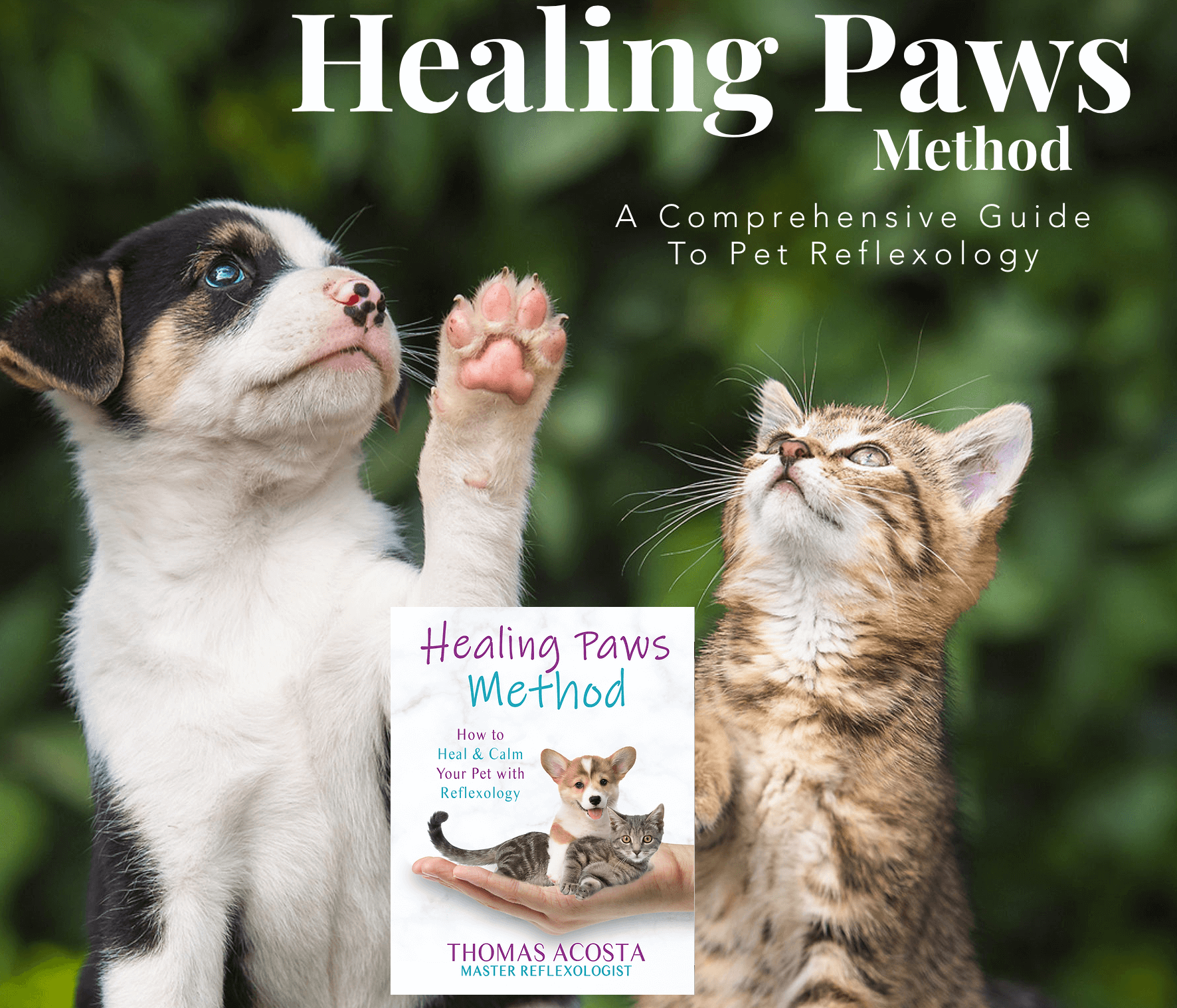 By Ted Grussing
… to a new week of being here, breathing and all the good stuff, but which only seems important after the first several shots of espresso find their way into my system. There is nothing like that magic elixir … it tastes good and is the delivery system for caffeine which makes the world go around … at least for the enlightened. 
What a great weekend … visits with friends, an afternoon working on Mariah and Knot Yacht … chores around the house and getting a lot of books in the mail. I made another pot of split pea soup, some grocery shopping including a stash of Lindt milk chocolate. So, I am ready for the new week and all the wonderful moments that are yet to come. First a little sleep, six shots of espresso (or more) and then Monday will be on the go and first up is finishing the work on a 4' x 8' metal print for a friend … that is an awesome size.
I got this shot on my trip to Half Moon Bay last month. The bird was perched on a rock in the parking lot at Pigeon Point Lighthouse … not sure what it is, but I like it and methinks he isn't too worried about what we label him either. One concurs with that judgement, but I am awaiting the missive from Eric telling me what I have shot … smiles. Eric does some of the finest bird photography I have ever seen. Check his Flickr account out at: https://www.flickr.com/photos/egofreed/
Have a beautiful day … choose to smile and be happy and it will be so … or you could choose to have a crappy day … always your choice!
Cheers
Ted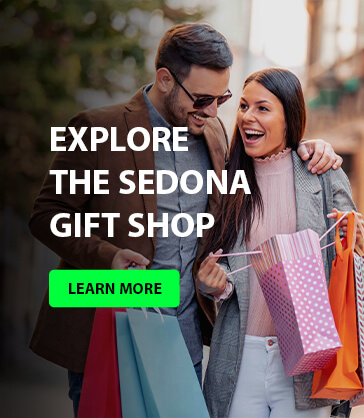 … after the day's struggle, there is no freedom like unfettered thoughts,
no sound like the music of silence. And though behind you lies a road of dust and heat,
and before you the fear of untried paths, in this brief hour you are master of all highways,
and the universe nestles in your soul. Therefore, in the night, sit a while and dream awake,
ere you lie down to sleep.
— Max Ehrmann
###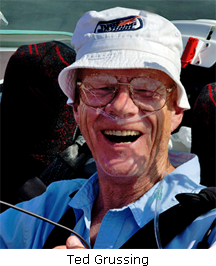 The easiest way to reach Mr. Grussing is by email: ted@tedgrussing.com
In addition to sales of photographs already taken Ted does special shoots for patrons on request and also does air-to-air photography for those who want photographs of their airplanes in flight. All special photographic sessions are billed on an hourly basis.
Ted also does one-on-one workshops for those interested in learning the techniques he uses.  By special arrangement Ted will do one-on-one aerial photography workshops which will include actual photo sessions in the air.
More about Ted Grussing …