By Ted Grussing
… is taking to the golf links … not sure who she is, but she was playing with her dad and brother. For sure she did not look up whilst making her golf swing and she hit the ball straight. Fun to see young kids learning to play the game and methinks her dad is doing  a great job teaching her. Our future is secure … new generations are coming up the ranks just as all of us once did and they will have the privilege of learning from our successes as well as out failures … this is civilization evolving.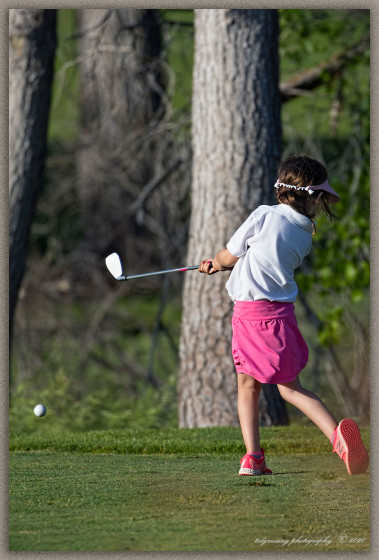 A wonderful weekend and a great week underway. A kinda major disaster with the 56 ct black opal that I sent out about a week ago. Friday night I had finished the wax for it, made the final adjustments and was cleaning the wax off the stone with acetone … while rubbing it, it squirted out of my hand, looped upward in a beautiful arc and then impacted the porcelain tile floor … it is now in multiple pieces, but I can salvage a couple of smaller stones from it … some things are not to be. That area of the cutting room  now has a double layer of rug on the floor. Life goes on and at least I have some photos of it and learned a lesson that could save a more expensive gemstone.
One of my all time favorite dance routines is performed by Charity and Andre and it is the last dance before Andre went on mission for the church. The music, synchronization and beauty of the dance is absolutely amazing and you can see it at: https://www.youtube.com/watch?v=qMG1BXo8Asg
A favorite music group of mine is Musicality, a vocal group based in Chicago: https://www.musicalityvocal.com/ and one of my favorite songs is "This is Me" https://www.youtube.com/watch?v=jSBaw7vpAkg They are a fantastic inner city group and I hope you will take the time to check them out.
Have a beautiful day and live it to the fullest … tomorrow is the only chance you will get to live that day … ever!
Smiles,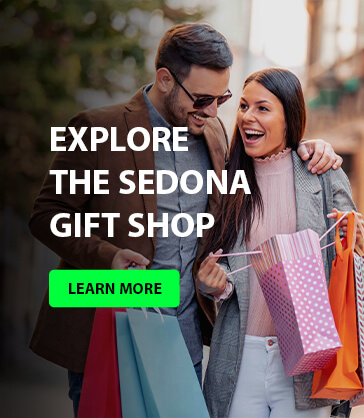 Ted
Good night, thous sweet old world, good night;
Enfold me in the gentle light
Of other days, when gleams
Of dewy meadows held my dreams;
And quiet walks, as day sank low,
Dispelled each touch of woe.
Let me forget these joys be gone,
But feel them coming on
From out the past, with laughter's cries
And dream enamored skies
Of old. One hand let me hold tight.
Good night, thou sweet, old world, good night.
— Max Ehrmann
###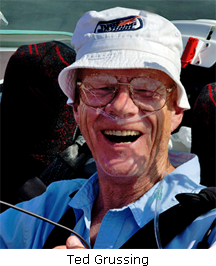 The easiest way to reach Mr. Grussing is by email: ted@tedgrussing.com
In addition to sales of photographs already taken Ted does special shoots for patrons on request and also does air-to-air photography for those who want photographs of their airplanes in flight. All special photographic sessions are billed on an hourly basis.
Ted also does one-on-one workshops for those interested in learning the techniques he uses.  By special arrangement Ted will do one-on-one aerial photography workshops which will include actual photo sessions in the air.
More about Ted Grussing …