… and still looking, finding and sharing the beauty of the natural world … the photo above is of an eared/black necked grebe swimming and looking for food down at Lake Pleasant and below a photo of a drake cinnamon teal exploding into flight from one of the ponds at Bubbling Ponds Fish Hatchery in Page Springs … love the beauty of each bird and what fun being close to them.
A friend and I went up to Lake Mary in the Flagstaff area this afternoon and I was blown away by the sheer volume of water in the lakes. In the 31 years I have lived here full time I have never seen them that full. The upper lake is full and spilling over into the lower lake and the lower lake is full and spilling over into the creek that drains it. I would love to launch my boat into the lower lake, but the boat ramps are several feet underwater! Shot some birds that were ridge soaring on the eastern side of Mormon Lake and that lake to, is absolutely at the highest level I have ever seen it … like a mini ocean! A lot of snow still on the ground too!
Another amazing thing happened this weekend … for the first time in like forever, I have a dishwasher that actually cleans dishes. The GE Monogram was hauled off after a distinguished lifetime record of never actually having cleaned a dish! What a concept!
Into a new day and week … smile and of course continue breathing … life is good!
Ted
I know I do not understand this world,
This universe of life and growth and death,
I do not damn the Maker, saying still
Within myself that surely all is well.
The myriad stars shine nightly in the sky,
The earth yields forth her budding brood in spring,
And always dawn and noon and dark succeed;
Volcanoes burst and flooding rains descend,
And sprigs shoot forth where barren winter lay,
The piping winds bound through the bending trees,
And withered leaves again return to earth;
Soft lips grow hard and tresses gold turn grey;
Sweet babes are born, and stooping, aged men
Depart into the soft and silent night.
And not one jot of all this can I change.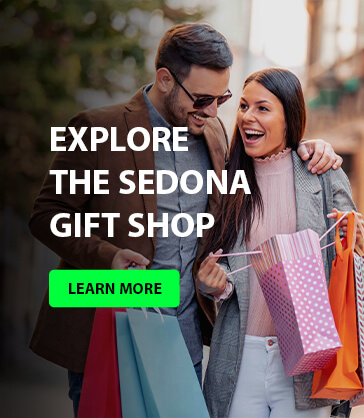 excerpt from The Task by Max Ehrmann
###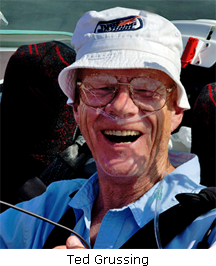 The easiest way to reach Mr. Grussing is by email: ted@tedgrussing.com
In addition to sales of photographs already taken Ted does special shoots for patrons on request and also does air-to-air photography for those who want photographs of their airplanes in flight. All special photographic sessions are billed on an hourly basis.
Ted also does one-on-one workshops for those interested in learning the techniques he uses.  By special arrangement Ted will do one-on-one aerial photography workshops which will include actual photo sessions in the air.
More about Ted Grussing …