… following a day on the lake, today was a day in the field with raptors. Thanks to Devin Jaffe of Mile High Falcons for providing the birds we shot today. Please check out her website and if you would like to book an event she can help you … they do over 1600 events per year and are absolutely fantastic to work with. Thanks also to Michele Losee of International Raptor and Falconry Center who made today possible through her friendship with Devin.
One of Devin's Ferruginous Hawks is featured today … Ferruginous hawks are a little smaller than eagles and a challenge to train and handle … they have minds of their own and are a challenge to even experienced falconers. The shot above is a portrait of her and visualizes the intensity and lethality of this beautiful raptor. Michele also has a Ferruginous hawk in her stable, but it is a dark morph and has an overall darker appearance.
The shot below is of her taking off from the ground … rabbits were absent from the area today and thus safe for the day … part of the natural order wherein various creatures all contribute to a natural balance … predators, food and the cleanup crews are all here and we need to learn to respect this natural order and allow it to function.
More photos from today (and yesterday} will follow … my week is over and the plan is to be back Monday morning … wishing you and yours all the blessings of the season as we celebrate Hanukkah and Christmas. I will be sending out a special Christmas edition over the weekend.
Enjoy the gift of life … be kind and smile, for you are here and alive …
Cheers,
Ted
Maybe you have a still soul that
goes murmurless like water in the deep
of rivers;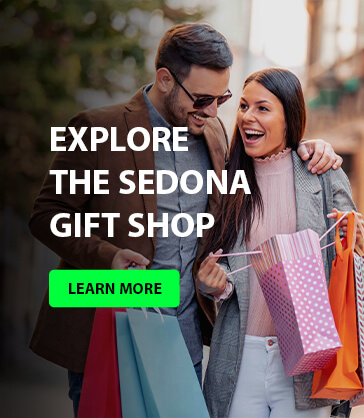 And perchance you wander
silent amid the din of the world's
grinding barter like one
journeying in strange lands.
You too, with the still soul,
have your mission, for beneath the
dashing, noisy waves must ever
run the silent waters that give the tide
its course.
you with the Still Soul by Max Ehrmann
###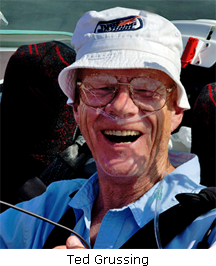 The easiest way to reach Mr. Grussing is by email: ted@tedgrussing.com
In addition to sales of photographs already taken Ted does special shoots for patrons on request and also does air-to-air photography for those who want photographs of their airplanes in flight. All special photographic sessions are billed on an hourly basis.
Ted also does one-on-one workshops for those interested in learning the techniques he uses.  By special arrangement Ted will do one-on-one aerial photography workshops which will include actual photo sessions in the air.
More about Ted Grussing …