… we'll begin the new year with the dreaded message, "cold cold heart!" That would be the photo of Sunset Crater and a portion of the San Francisco Volcanic Field looking out to the ENE from west of Sunset Crater. The painted Desert provides the background for the shot. Sunset Crater erupted a mere 950 +/- years ago and at some time between then and now the eastern most portion of the rim collapsed. This gives a heart shaped appearance to the cone when viewed from above and to the west of the volcanic cone. On this January day in 2019, it was a very very cold looking heart … iced over!
Below is a shot of a Bald Eagle coming off a rock perch down at Lake Pleasant taken in January of 2022 … a photo of awesomeness in action … weighing in around 10 pounds and a wingspan over seven feet you are looking at a lethal flying machine! It is nesting season for the eagles and the portions of the lake where they nest are off limits through June 15th … luckily for me they do come out of the restricted area to get food and be photographed.
Into the new year … 2023 … yet another marker in the time continuum …methinks it is off to a good start.
The original mission of Life magazine (the pictorial magazine) as stated by its founder, Henry Luce on November 23, 1936 … to enable the American public "to see life; to see the world; to eyewitness great events … to see and be amazed; to see and be instructed…" This is one of the things that photographers try and bring to and share with others … the amazing beauty of earth, the life forms we share the planet with and all this as we travel from we know not where to where we do not know.
Have an absolutely amazing day as we travel on our own starship through space.
Breathing and smiling!
Ted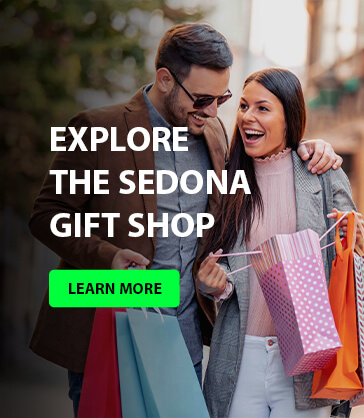 Give me a few friends
who will love me for what I am; and keep ever burning
before my vagrant steps
the kindly light of hope. And
though age and infirmity overtake
me, and I come not within
sight of the castle of my dreams,
teach me still to be thankful
for life, and for time's olden
memories that are good
and sweet; and may the evening's
twilight find me gentle still.
excerpt from Prayer by Max Ehrmann
###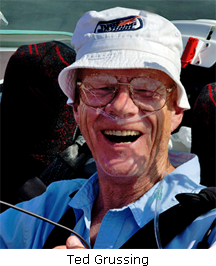 The easiest way to reach Mr. Grussing is by email: ted@tedgrussing.com
In addition to sales of photographs already taken Ted does special shoots for patrons on request and also does air-to-air photography for those who want photographs of their airplanes in flight. All special photographic sessions are billed on an hourly basis.
Ted also does one-on-one workshops for those interested in learning the techniques he uses.  By special arrangement Ted will do one-on-one aerial photography workshops which will include actual photo sessions in the air.
More about Ted Grussing …