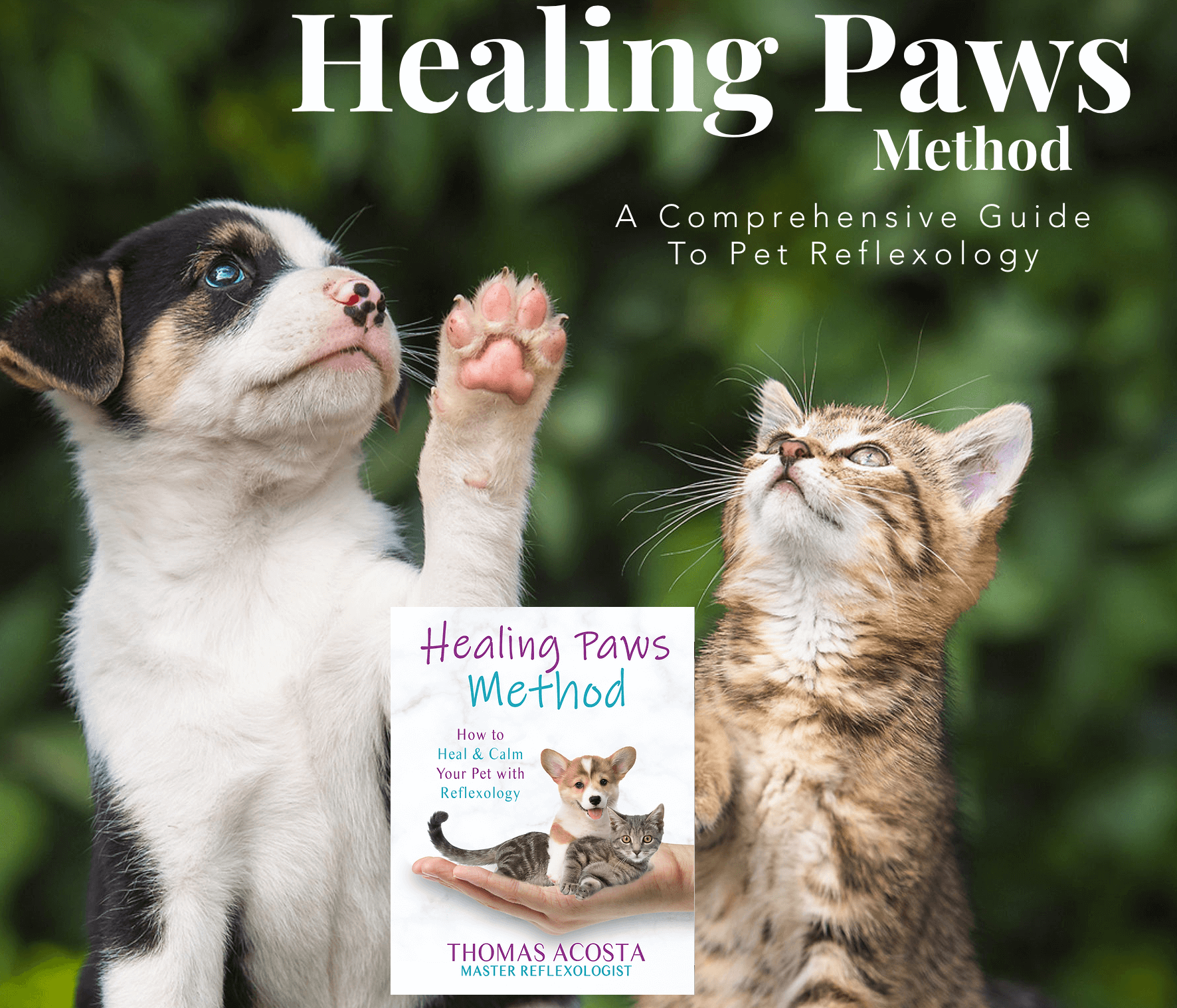 By Ted Grussing
It was a terrific morning, the kind you like to sleep in on, and that is exactly what I did. Then it was household chores, texting the "kids" to say good morning and let them know I was still breathing. One was fed and brushed, six shots of espresso cranked the internal engine and then the day happened.
Before you think that, wow, that much espresso must put a person into orbit, please check out the following link: http://a.msn.com/05/en-us/BBQ6R9n?ocid=se and you will find that my six shots are about the same as having three cups of coffee from the caffeine content. Lots of other fun info on coffee products too.
Latest dietary changes … diet Pepsi is out again, ice tea takes its place again, chocolate is out again, raw honeycomb take its place and that is really good stuff and maybe even healthy. This is guaranteed to last until it doesn't … there is nothing quite like that blast of cold chemicals rushing down your throat when you drink diet colas … seriously! This morning a friend reminded me of the time I had half a truckload of Shasta diet cola delivered to our home in Huntington Beach and it took up a large part of the garage; six pallets I think. Haagen Dazs ice cream is back too in Pepsi or Root Beer made with real sugar. Then there are all the other things I have to eat so that I can enjoy the really good stuff! Life is fun, if you let it be.
I took this shot of an Audubon's Warbler this afternoon when I accompanied One on her daily hunt. It was on the 11th tee box out back. Ordinarily I would have cropped most of the out of focus portion of the lower part of the image out, but left it in to demonstrate the small depth of field you get with a 500mm lens when close to the subject. I was about 40' from the bird when I took this shot with an f/stop of 5.6 which gave me about a seven inch depth of field; I was also shooting pretty much level with the bird which increases the difficulty in grabbing a good focus on such a small subject. Anyhow, it was a beautiful sight to see as he and some Western Blue Birds were feeding in last light. One did not like the cold so the outing was short. Since the last Bobcat encounter she has shown less and less enthusiasm about going outside.
Had planned on flying in the morning, but with temps in the low 30's I'm taking a pass … high 40's to 50's okay … likely stone cutting and espresso will take its place.+
Have a beautiful day and smile … geez, when you wake up in the morning what a great rush … still breathing and still here … that is terrific.
Cheers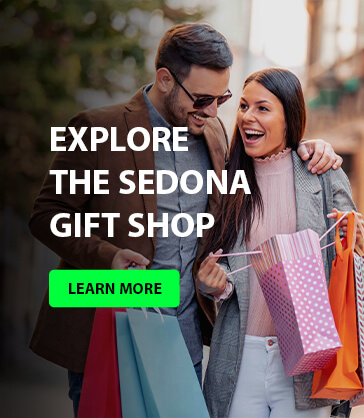 Ted
Whatever else you do or forbear;
Impose upon yourself the task of happiness;
And now and then abandon yourself
To the joy of laughter.
— Max Ehrmann
###
The easiest way to reach Mr. Grussing is by email: ted@tedgrussing.com
In addition to sales of photographs already taken Ted does special shoots for patrons on request and also does air-to-air photography for those who want photographs of their airplanes in flight. All special photographic sessions are billed on an hourly basis.
Ted also does one-on-one workshops for those interested in learning the techniques he uses.  By special arrangement Ted will do one-on-one aerial photography workshops which will include actual photo sessions in the air.
More about Ted Grussing …