By Ted Grussing
… I have been revisiting some of my old/favorite photographs and have come to the conclusion that it is going to be necessary to rescan the photographs, negatives and transparencies myself; the commercial scanner did a less than professional job on them. I spent about four hours cleaning this one photograph up today … some nut job that climbed up the east side of the Rock at Castle Rock, Colorado, in casual clothing, Kashmir sweater and dress shoes with leather soles … lots of snow and ice and then perched on a patch of ice and snow at the edge of an overhang that from this view has a very big crack in it. Those are the Rocky Mountains in the background and the area below is very much undeveloped … not so today.. Check out this link to see what it looks like today and also the route to the top of the rock. http://www.coloradoguy.com/castle-rock/hike.htm .
And yes that is me in 1958 at age 21 … recently back from a tour of duty at Kadena AFB on Okinawa, and at this time an instructor in the nuclear weapons school at Lowry AFB in Aurora … life was changing too as Corky and I were engaged and about eight months after this shot was taken we were married … and I had copper color red hair then. My friend Sandy took this shot and I guess from another outcropping.
Finishing up the Christmas photo later today … really a neat Christmas season this year and it is good to be greeted with a Merry Christmas instead of Happy Holidays … specificity is always welcome.
Have a beautiful day … keep breathing … smile and stay away from the edges of cliffs.
Cheers
Ted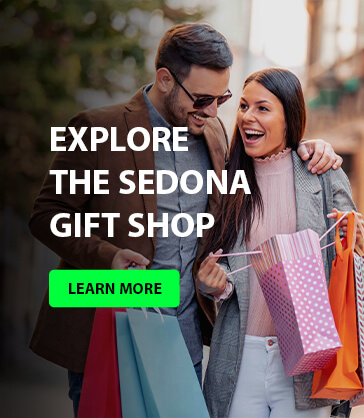 Come you who are weary, and sit in the shadow of my faith; and when you are rested we shall
journey together, singing gleefully on the highway, lending many a hand, yet passing ever on and on;
and at nightfall, tired and content, we shall light the candles in the house of love, thank God in cheerful
words, and lie down to peaceful sleep.
— Max Ehrmann
###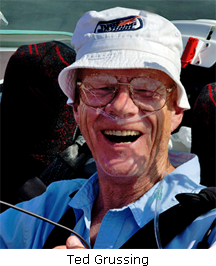 The easiest way to reach Mr. Grussing is by email: ted@tedgrussing.com
In addition to sales of photographs already taken Ted does special shoots for patrons on request and also does air-to-air photography for those who want photographs of their airplanes in flight. All special photographic sessions are billed on an hourly basis.
Ted also does one-on-one workshops for those interested in learning the techniques he uses.  By special arrangement Ted will do one-on-one aerial photography workshops which will include actual photo sessions in the air.
More about Ted Grussing …