By Ted Grussing
… a B-24 Liberator Bomber that was on a night training mission slammed into the San Francisco Peaks at about the 11,000′ level; all eight crew members were killed in the crash. Humphreys Peak, the tallest mountain in Arizona at 12, 633′ is the farthest left peak in this image and the crash site is in the clearing just past the third slide area from the left, about 1500′ below the peak and a ways to the right just left of and below center about a quarter up from the bottom. The wreckage which was left there is clearly visible when there is no snow, but it appears to be pretty well covered in this image.
Looking to the right of Humphreys Peak the far volcano nearest the peak is Roden Crater and a little closer and below it to the right is Sunset Crater. A little above Roden Crater you can see a darkish line and that is the Little Colorado River and Grand Falls and in general you can see the northwest sector of the Painted Desert. To the right of this image is Agassi Peak and Snow Bowl which picked up quite a bit of snow from the weekend storm. Fun stuff!
A friend stopped in this morning for a visit, thence it was to church, breakfast at New York Bagel and then up to the airport. The fog and clouds had lifted by the time I got to the airport so after a visit with John who also flies a motorglider it was down the runway and into the air. Blue holes were not in abundance so John followed me through the cloud canyons and we went on top at about 9500′; I headed up to the peaks and John headed SW to do the flight he wanted. I wanted to get primarily higher altitude shots today so that I could get volcanic peaks and the Painted Desert as a backdrop to the snow covered peaks. Thus I was mostly in the 13,000'+ range whilst shooting up there … it was very cold … my fingers got the cold blast when shooting and they were very, very cold.
Back to Sedona and some cloud dancing on the way down … as I was flying towards uptown losing altitude before entering downwind for landing on R3 some idiot flew a drone through my altitude a couple of hundred yards off my left wing … not something you want to see when you are flying. Uneventful engine off landing, home, walk, two hotdogs, salad and left over chili for dinner and left over cobbler for dessert … two movies, sort through photos from the flight today and here we are. Busy day coming up today and thankful that I am here to live it … 74 years and 3 months ago right about now, that opportunity ended for eight people flying the same airspace I occupied this afternoon … I hope they lived every moment they had while they lived it … such a precious gift and not one to squander … tell those whom you love that you love them today … and smile at all whom you meet … that is sharing your joy … enjoy the beauty that surrounds you as it is everywhere you are … you perceive what you wish to perceive.
Cheers and all God's blessings to you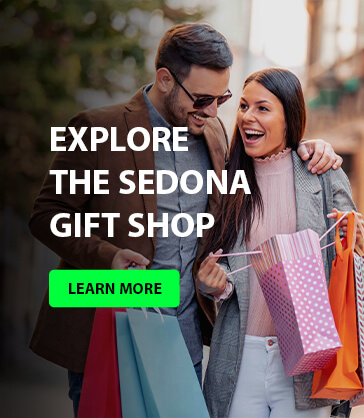 Ted
O Passer-by, O passer-by!
Have you good words of me
Upon your lips as I draw nigh
To you each day?
If so, I ask
That you'd them say,
For soon I'm gone and cannot hear,
So speak the kindly word
I beg, and smile while I'm yet near …
— Max Ehrmann
###
The easiest way to reach Mr. Grussing is by email: ted@tedgrussing.com
In addition to sales of photographs already taken Ted does special shoots for patrons on request and also does air-to-air photography for those who want photographs of their airplanes in flight. All special photographic sessions are billed on an hourly basis.
Ted also does one-on-one workshops for those interested in learning the techniques he uses.  By special arrangement Ted will do one-on-one aerial photography workshops which will include actual photo sessions in the air.
More about Ted Grussing …