By Ted Grussing
… and then I flew again … it was nice! Tomorrow morning it will be repeated after re-adjusting the prop pitch and if necessary another adjustment to get it right; too little pitch and the prop spins but doesn't do all that much (today) … high RPM's not much speed or climb rate … too much and the prop has too much resistance and you do not get the RPM's you need. Joe, walked me through it this afternoon and we'll see what happens … a little at a time.  The good thing is that I was back in the air and took this shot as I was putting Mariah through the paces and re-familiarizing myself with her.
I took the shot from roughly over the W end of the village and looking to the N. In the foreground on the right is Highland Estates, Verde Valley School near center below and to the left of Cathedral Rock. Oak Creek snakes its way from lower left up to and through the canyons above center right. The airport is above Cathedral Rock and West Sedona to the left of it; uptown above and to the right and the Chapel area below and to the right. Long Canyon , Wilson Mountain and pretty much everything else and above the rim and 20 some miles to the N the San Francisco Peaks and to the right of them Mt Elden and to the left Kendrick Peak, Sitgreaves and just beyond the left edge of the image Bill Williams Mtn.
Have a wonderful day … I'll be back in the air and how much better does it get than that :+)
Cheers
Ted
A bird flies through the sky, and I fly with it. I am each pearl of moisture sparkling in the sun.
I lie lazy on the clouds. And I acknowledge my kinship with each winged thing.
I see all as one, and nothing repels me, as this new day climbs noiselessly out of the valley of the night.
Peace lies over the world and over the world of my soul.
— Max Ehrmann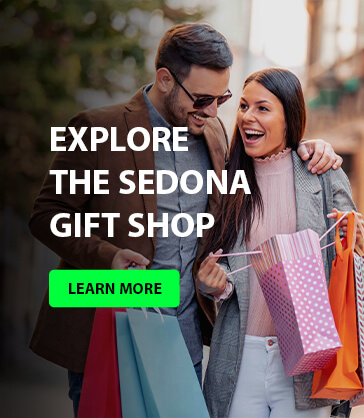 ###
The easiest way to reach Mr. Grussing is by email: ted@tedgrussing.com
In addition to sales of photographs already taken Ted does special shoots for patrons on request and also does air-to-air photography for those who want photographs of their airplanes in flight. All special photographic sessions are billed on an hourly basis.
Ted also does one-on-one workshops for those interested in learning the techniques he uses.  By special arrangement Ted will do one-on-one aerial photography workshops which will include actual photo sessions in the air.
More about Ted Grussing …