By Tommy Acosta
Dog owners know just how upset your pet can get when the fireworks go off during 4th of July celebrations.
They whine, tremble, hide and shake when the big booms go off. Because they have much better hearing than us, for them it's like a bomb going off a few feet from them in comparison to how we hear and feel the explosions.
For more than 20 years I was a Reflexologist practicing in New York and New Canna, Ct. I only practiced on people at that time and never considered applying the ancient healing technique to a pet.
It was the Fourth of July and I was enjoying the holiday with a family BBQ at my sister's house in Chandler, AZ. when I learned Reflexology works on pets as well as humans.
My sister's dog Muttly was greatly agitated as the explosions continued to get louder and louder as the evening progressed.
My sister asked if there was anything I could do as a Reflexologist to calm him down. I had never thought of it before, but I told her I would try applying Reflexology on his paws and see what would happen.
I tried approaching Muttly but he cowered away. I asked my sister for a few pieces of cheese and called Muttly to me.
He came sniffing and I lured him onto my lap. He was a relatively small dog. He was trembling even as he took the treat from my hand. I managed to get my finger on the pad of his left front paw and squeeze the center of it gently.
In humans, the solar plexus controls stress levels and breathing patterns and is located in the center of each hand and foot. I assumed maybe it would be the same for Muttly's paw.
It was instinctual on my part and it just felt right. I think he knew that I wanted to help him. We worked out a little deal. He got the cheese as long and I got the paw.
In about a minute or so of pressing the center of his left front paw, Muttly stopped shaking and his panting stopped.
His eyes closed and he seemed to sleep despite the noise of the fireworks. I could tell by his deep breathing and his relaxed body that he was calm and oblivious to his surroundings.
Because of the speed of his relaxation, I was certain that I had located his solar plexus reflex point. With people, pressing the solar plexus point almost always brings about quick, deep relaxation.
Muttly's reaction to the Reflexology treatment raised the possibility that if reflexology helps animals as well as it does humans, it would be a wonderful tool for pet lovers to add to their options when tending to a stressed pet or one that is in pain.
About ten minutes later Muttly fell into a deep sleep. He seemed oblivious to the explosions outside and stayed down until the fireworks stopped.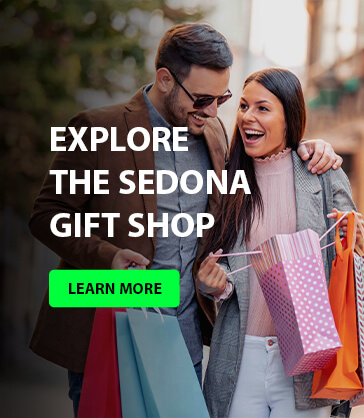 When they did, his eyes opened, he looked up at me, licked my hand, jumped off. My lap and went to his water bowl to drink.
After that I began researching to see if there was anything out there on the benefit of Reflexology for pets.
I found there were numerous similarities between a human's neurological system and placement of organs and those of a dog or cat.
And that is why I wrote my book "Healing Paws Method."
If you dog is sensitive to fireworks try pressing the center of any of the pet's paw pads and just hold the spot gently. Breath deep and imagine your pet relaxed and resting.
They say one out of five dogs go missing after being exposed to fireworks.
The Humane Society also recommends the following: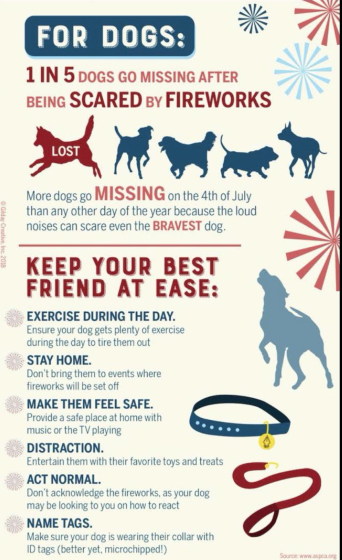 Anyone interested in learning more can visit healingpawsmethod.com by clicking photo below.