Williams AZ (July 12, 2018) – An elk calf, appropriately named Lucky, was rescued by Bearizona after her pregnant mother was hit by a vehicle on I-40 June 10. A month later, the one-month-old calf is almost fully recovered from a dramatic entry into the world and is on display in her new home at the wildlife park near the Grand Canyon. Lucky is the twelfth wild animal rescued this year by the popular drive- and walk-through park devoted to providing homes to wild animals in need.
Lucky's late mom was pregnant with her at the time of the accident, and the newborn elk calf was brought into the world and saved by Flagstaff firefighters and a Prescott family who stopped at the scene and then rushed the calf to Bearizona in their motor home. She is now healthy enough to be on display along with a recently rescued two-month-old pronghorn fawn. Jessie, the pronghorn fawn, was displaced and then unable to be safely reunited with her family by the Arizona Game and Fish Department. The public can see the two together in their new home at Bearizona beginning this week.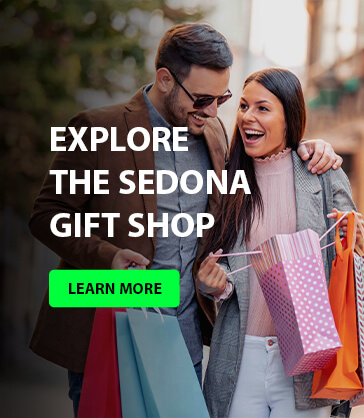 "It really is a miracle Lucky made it, which is why the family that helped save her requested we give her that name," said Bearizona Owner Sean Casey. "We are so grateful to the Flagstaff firefighters and Prescott family that rushed to give her care at the scene, and to the veterinarians and animal staff that watched over her day and night those first few days."
Bearizona's mission is to rescue wild animals in need of new homes and promote conservation by inviting visitors to view wildlife in spacious, natural environments. The park has rescued four black bear cubs, two elk, one pronghorn and five otters to date in 2018.
Since it was founded in 2010, Bearizona has fast-become a must-see attraction when visiting the Grand Canyon's South Rim or driving through Northern Arizona. It was voted among the top three wildlife parks by the annual USA Today Readers' Choice Awards twice in the past two years.
For more information, visit http://www.bearizona.com.