Flagstaff AZ (December 7, 2021) – Logging operations will begin this week in an area just west of Interstate 17 across from Munds Park as a result of the Munds Park Timber Sale.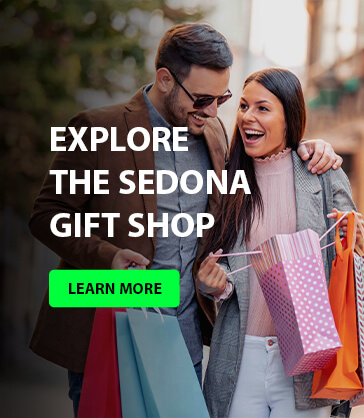 Perkins Timber Harvesting will be operating in the area with heavy machinery to harvest logs in the area, which will benefit the forest ecosystem by thinning overstocked stands of ponderosa pine. Thinning all improves foraging habitat for wildlife and reduces catastrophic wildfire risk to the community of Munds Park.
Log truck traffic will be prominent along Forest Roads 253 and 253B, with trucks entering and exiting I-17 at the Willard Springs exit. Signage will be displayed to alert the public when entering the area of operations, but motorists, hikers, and bikers in the immediate area should be aware of falling timber and heavy truck traffic.