By Tommy Acosta
(June 6, 2021)
Once I was one but now, I am two. I just received a corneal transplant and I can almost feel the spirit and flesh of the dead person the transplant came from, as a newfound part of me.
The reality is that in my right eye my DNA is now unified with the cornea of a cadaver.
I can't help feeling that somehow this bit of human tissue in my eye is a microcosm of the macrocosm this person who died once was.
Were they tall, short, a woman or a man? A cop? A criminal? A Republican or a Democrat? Black or White? Regardless of who the donor once was, they died for my eye so I could see clear once again.
It's not so much the thought that I have the cornea of a dead person living in my eyeball. It's the energy and history of who this person once was that intrigues me.
Were they happy? Were they sad? Were they hateful or kind? Did they die violently or in their sleep?
I try to communicate with this transplanted piece of a dead person in my eye asking questions like: Who are you now living in me? Who were you? What were your dreams and aspirations? And how did you die?
But I get no answers, yet. These are the questions in my head. And I doubt I will ever know.
The transplant operation did not take long. In total, less than ten minutes. In that short amount of time the surgeon inserted into my eye a layer of corneal tissue taken from the body of my dead donor, stored in some eye bank then and taken to me to be implanted.
Now, here I am with the energy of this tissue, this sample of a fellow human, that is helping to restore good vision to my right eye.
I ask, could I reach through the curtain that divides life and death and somehow make contact with my donor?
What was their life like? Did they die too soon? Did they live a fulfilling life?
Did they die alone? Were they surrounded by a loving family when the final moment came?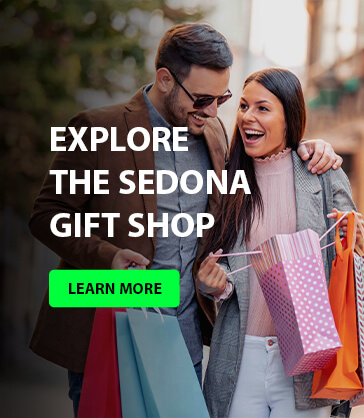 The thought of who they were reverberates through me as does the realization that a part of them lives on in me.
Is a person only truly dead after the existence of cellular life is snuffed?
I keep trying to catch glimpses of my donor. I tell him or her that I love them as if they were of my own flesh and blood, which they actually are now that we are married in my cornea.
The diagnosis was Corneal Dystrophy,  a disease that slowly robs you of your vision because special cells in your cornea stop functioning in draining fluids from the eye.
Will I hear whisperings in the night from my donor, trying to communicate, holding on for the last ride of its time here on earth before it disintegrates when it's my time to join them?
Will that very same tissue be taken out of my dead eye and transplanted into yet another human, keeping the tissue living and functional even beyond my own lifetime?
I tell myself it is only a very thin and tiny slice of someone else's cornea that was implanted. 
Not like a kidney, lung or heart.
Still, like holographic film where the totality of the image is stored in even a clipping of that film, so is the totality the donor encoded of that sliver of flesh that was implanted in my eye.
I think as time passes the "who" of who my donor was will one day be revealed to me.
As my eyesight improves, I find myself thanking my donor each time there is a marked improvement in my focus.
The last thing I want to do is reject the transplant. So, I imagine my donor looking down on me from the afterlife, appreciating my appreciation and feeling accepted by me — body, mind and soul!
Thank you, my nameless donor. Thank you for donating your body parts so that I could see well again with my afflicted right eye.
For sure, when it's my time to transition, I will do the same for those I leave behind.