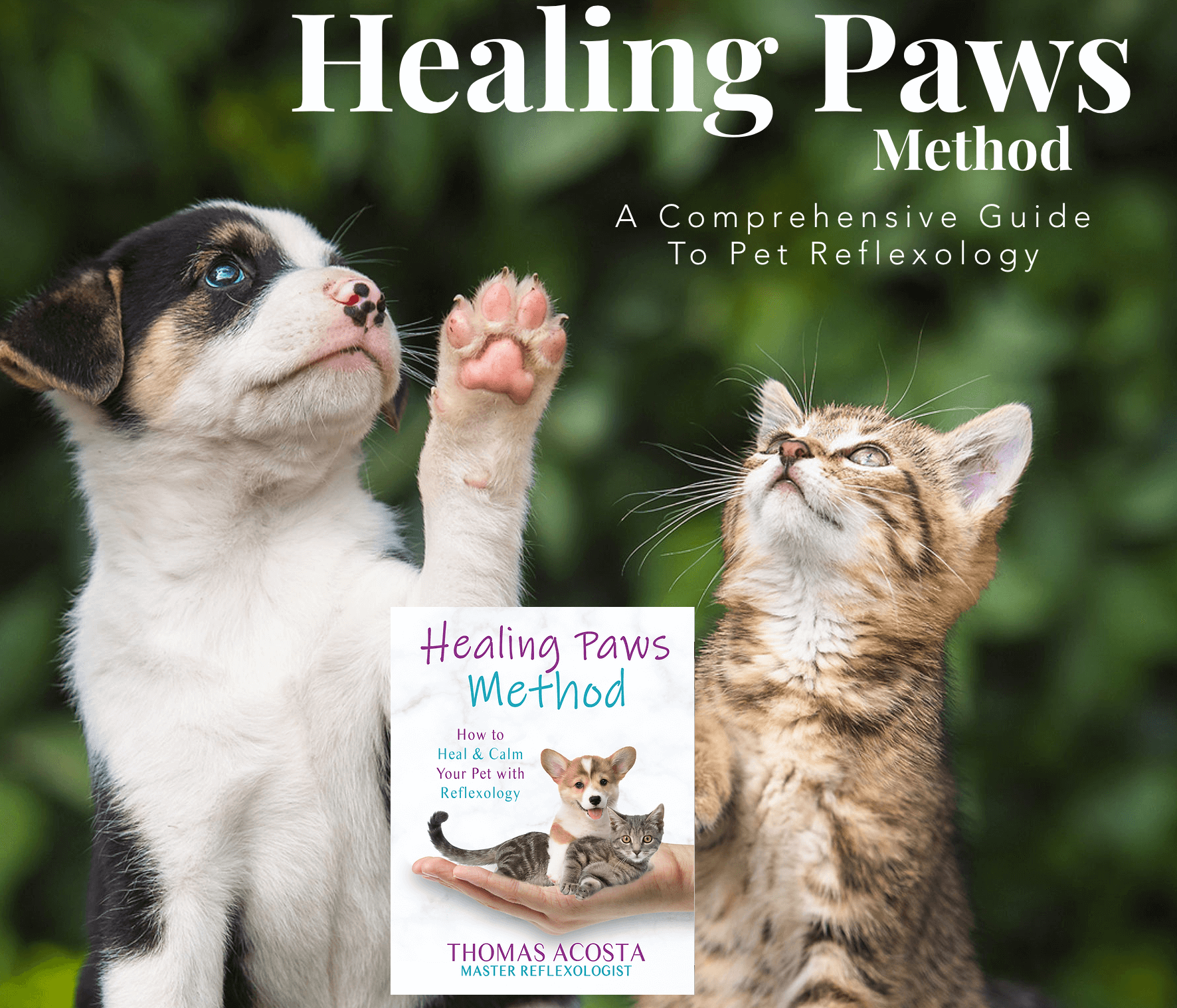 Second Tuesday Series at Harkins September 6
Sedona, AZ (August 13, 2011) – Sedona Film Festival presents a nostalgic tribute to classic movies; meet the film's editor who will be in town to host this special screening
What do the films Casablanca, Blazing Saddles and West Side Story have in common? Besides being popular, they have also been deemed "culturally, historically or aesthetically significant" by the Library of Congress and listed on The National Film Registry. "These Amazing Shadows" tells the history and importance of the Registry, a roll call of American cinema treasures that reflects the diversity of both film, and indeed the American experience itself.
"These Amazing Shadows" makes its Arizona premiere in Sedona on Tuesday, Sept 6 as the finale of the Sedona International Film Festival's eight-week "Docs That Make a Difference" series. There will be two screenings of the film at 4:00 p.m. and 7:00 p.m. at Harkins Sedona Six Theatres.
The editor of the film, Alex Calleros, will be in Sedona to host the special event and conduct a Q&A discussion following both screenings.
"Anyone who is interested in movies will love 'These Amazing Shadows'," said Sagan Lewis, the film festival program director. "This informative documentary not only entertains — it inspires!"
"These Amazing Shadows" is a nostalgic and moving documentary rich with imagery, interweaving clips from America's most-beloved films (and many rarer treasures) with moving personal tales of how specific films have reflected our culture and changed lives.
The film includes interviews with the Librarian of Congress (Dr. James Billington), famous directors (including Christopher Nolan, John Lasseter, Rob Reiner, John Singleton, Amy Heckerling, and John Waters), producers (Gale Anne Hurd and James Schamus), archivists, admired actors (Tim Roth, Debbie Reynolds, Peter Coyote), and members of the National Film Preservation Board.
"These Amazing Shadows" explores the cultural impact and historical significance of American films and shows us how American cinema is truly our "family album." The documentary explores why film endures as one of the most important mediums of art and entertainment and describes what is being done to preserve America's film heritage. It also shows how films create deep emotional connections with audiences.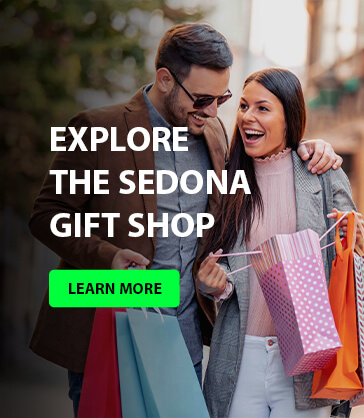 "American film really transformed the way in which a young nation learned to express itself, express its exuberance, expose its problems, and reflect its hopes," said Dr, James Billington, the Librarian of Congress: It wasn't simply a form of entertainment; it was living history — audio-visual history of the Twentieth century."
For over a century, American movies have forged emotional connections with millions of viewers, providing a portal to our past, defining our present, and imagining our future. American films helped shape a global cultural language, connecting audiences across borders and different belief systems. And, just as our ancient ancestors shared stories to connect and thrive, we too share stories…retelling in our movies the mysterious experience of being alive. "These Amazing Shadows" shows us how movies are part of our history, part of our culture … and part of ourselves.
The Hollywood Reporter calls the film "Inspiring and elegantly assembled", and Vanity Fair labels it "film montages to end all film montages!" Critics agree that "These Amazing Shadows" is a class act and terribly fun to watch … a film that will make any film geek swoon and will make a film geek out of anyone else!
Join the film's editor Alex Calleros for a nostalgic look back at movies and the impact film has had on all of us as he joins us here in Sedona for this very special screening and Q&A.
The title sponsor of the event is Turner Classic Movies, whose host Robert Osborne brings classic films to life every week. Osborne has also become a treasured friend of the Sedona Film Festival, bringing a host of classics to the annual festival each year and coming here to share his vast knowledge of film.
The series is made possible by a grant from the Arizona Commission on the Arts and National Endowment for the Arts, the City of Sedona, and the Sedona Community Foundation.
"These Amazing Shadows" will be shown at Harkins Sedona Six Theatres on Tuesday, Sept. 6 at 4:00 and 7:00 p.m. Tickets are $12, or $9 for Film Festival members, and will be available starting at 3:00 p.m. that day in the Harkins lobby. Cash or checks only. Film Sedona members can purchase tickets in advance at the Sedona International Film Festival office, 2030 W. Hwy. 89A, Suite A3-4, or by calling 282-1177. For more information, visit: www.SedonaFilmFestival.com.