By Dr. Marta Adelsman
Life Coach in Communication and Consciousness
www.DrMartaCoach.com
(April 25, 2014)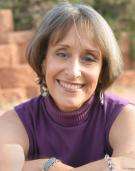 On my shelf sits a children's book that I used to read to my three sons when they were small.  It's entitled There's No Such Thing As a Dragon by Jack Kent.
In the story, Billy Bixby awakens one morning to find a kitten-size dragon in his room.  His mother convinces him there is no such thing as a dragon, so Billy stops paying attention to it. As he ignores it, it grows larger and larger, eventually wreaking havoc on the Bixby house and in the neighborhood.
Finally, Billy convinces his mother to acknowledge the presence of the dragon.  As they pet it, it begins to shrink very quickly.  Soon it once again reaches kitten size.  Billy's mother asks why it had to grow so big.  Billy's answer:  "I think it just wanted to be noticed."
Can you identify dragons in your life?  You know – those emotions, situations, habits or secrets that don't serve you and that you ignore, the ones that grow and threaten to make your life feel out of control.  You think if you ignore them, they'll go away or take care of themselves.
Ignoring your dragons has consequences.  They grow larger, demanding your attention.  Controlling them may be impossible until they get that attention from you.
Dragons eat up the good in your life.  When Mrs. Bixby makes Billy pancakes for breakfast, the dragon eats them, and Billy gets only one.  Of course, they can't tell it to stop.  How could they, if there's no such thing as a dragon?
They hinder you from getting where you want to go.  Billy's mother has to maneuver around the dragon by climbing in and out of windows to get her house clean, because a part of the dragon fills every room.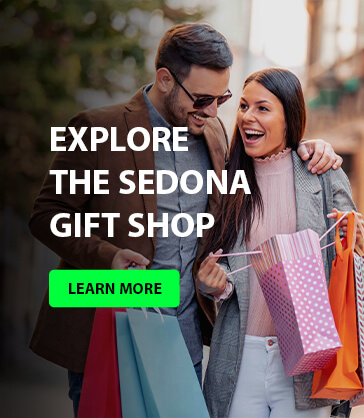 They run away with you.  At one point the dragon takes off down the street with the Bixby's house on its back and with Billy and his mother inside. 
Dragons make a mess.  Billy's dragon becomes ravenously hungry and overturns a bakery truck, strewing loaves of bread all over the street.
Dragons separate you from those you love.  Mr. Bixby can't find his family (or his house) because the dragon has run away with them. 
In the consequences above, in place of the word "dragon," substitute the specific emotion, habit, situation or secret that you may be holding onto, withholding, or ignoring.  You now have a picture of how it may be destroying your life.
The story tells you how to handle an out-of-control habit, situation, secret or emotion.  Accept it and face it.  Stop ignoring it and give it the attention it needs.   As in the story, the first step involves admitting it's there and bringing it out into the open.  Talk with someone you trust.  Get the support you need.  Join a group that can help you to form new habits that serve you. 
What will happen to that dragon?  Soon it will be kitten size again!