Flagstaff AZ (December 6, 2020) – Theatrikos Theatre Company will announce its next season and entertain the virtual audience during its Theatre Showcase and 2021 Sneak Peak. This event takes place on Sunday, Dec. 6 from 2 to 10 p.m., featuring readings, scenes performances, and trivia games. Guests may attend via Zoom at any point throughout the free program. Reservations are required and can be made through the Theatrikos box office at Theatrikos.com or 928-774-1662.
Despite the pandemic, Theatrikos kept busy with shows, staged readings, podcasting, and more.  Theatre Showcase will present highlights of 2020 and 2021 Sneak Peek will give guests a glimpse of the productions planned for next year.
"This was a really weird, difficult, and innovation-inspiring year for theatre around the world," said Chris Verrill, Theatrikos Executive Director. "2020 presented challenges as well as opportunities and we look forward to celebrating the close of it with arts supporters."
Theatre Showcase Schedule: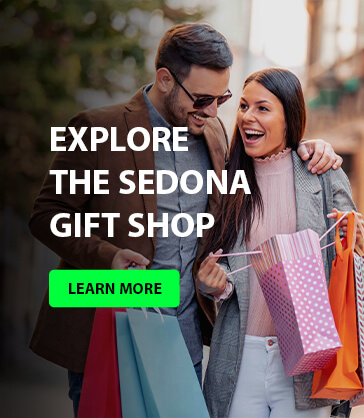 2 pm—TheatriKids
2:30 pm—Racial Inequality
3:45 pm—Stories for the Season
4 pm—Scenes from A Tuna Christmas
5 pm—Sneak Peek of 2021 Season
6:30 pm—1stSunday Drama Club—Trivia
7:15 pm—Stories for the Season
7:30 pm—Live from the Theatre Basement
8 pm—Virtual Staged Reading:  Platinum House
9 pm—Scenes from Heisenberg
That evening from 5 to 9 p.m., Chipotle will donate 33% of take-out orders to Theatrikos.
For nearly 50 years, Theatrikos Theatre Company, an award-winning non-profit theatre, has grown into a leading arts organization. Located in the Doris Harper-White Playhouse in historic downtown Flagstaff, and more recently on Zoom and YouTube, the theatre proudly offers nearly 70 performances of classic and new plays, musicals, and youth educational productions annually (in normal times).