Sedona AZ (February 11, 2013) – The Zen Cowboy, Chuck Pyle, returns to Studio Live Friday, February 22nd at 7:30 pm. Tickets are $20.00 general admission, doors open at 7:00 pm, beer and wine will be available.
Chuck Pyle has won high praise from both fans and peers alike throughout an inspired performance career of over 40 years. When reviewers first gave him the "Zen Cowboy" moniker, he decided to, as he says, "Always ride the horse in the direction it's going, " and took the nickname to heart, shaving his head and blending his upbeat perspective with old-fashioned horse sense. He mixes infectiously hummable melodies with straight-from-the-saddle poetry, quoting bumper stickers, proverbs, world leaders and old cowboys.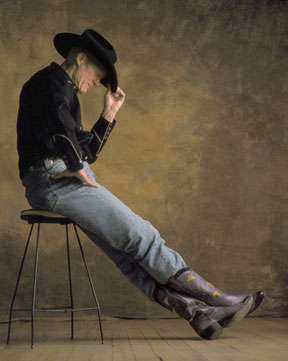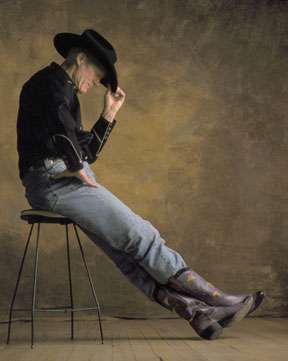 An accomplished songwriter, Chuck's songs have been recorded by John Denver, The Nitty Gritty Dirt Band and Suzy Bogguss. Country fans know him best for writing, "Cadillac Cowboy", recorded by the late Chris LeDoux, and "Jaded Lover," recorded by Jerry Jeff Walker.
While fans love his recordings, they absolutely adore his live performance. The first time Chuck made an audience laugh, he says, he was "hooked". A nimble guitarist, his sense of rhythm is more like a fine classical, or jazz, soloist than a songwriter and his songs are musically sophisticated yet full of uncluttered space.The Chuck Pyle Finger-Style approach to guitar has distinguished him as a true original and earned him invitations to teach at such prestigious events as The Puget Sound Guitar Workshop and The Swannanoa Gathering. His music makes him a favorite of Bill & Melinda Gates who have had him play at their home in Seattle. Since writing the theme-song for a PBS series called Spirit of Colorado, Chuck has attained local fame and has even performed for the opening session of the Colorado State Legislature.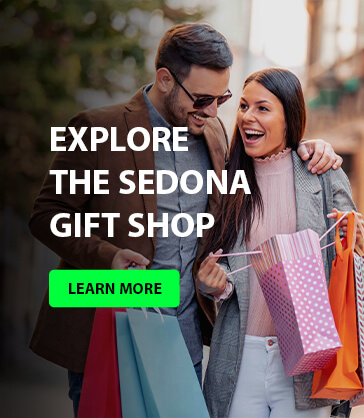 Chuck Pyle came from Iowa in 1965 when, 'Boulder was mostly gravel streets', and resides on the Front Range of Colorado. He does 100 dates a year all across the country, playing festivals and theaters, coffeehouses and house concerts. Pyle has eleven albums to his credit, including his newest CD, "The Spaces in Between."
For more information please contact the Sedona Performing Arts Alliance/Studio Live at (928)282-0549. Tickets are available online at www.studiolivesedona.com or at the Studio Live box office located at 215 Coffeepot Drive in West Sedona.
The Sedona Performing Arts Alliance is a nonprofit organization, 501(c)(3) that serves as a catalyst for community development through quality arts programming. We are dedicated to the advancement of the performing arts through education, live performance and artist support.