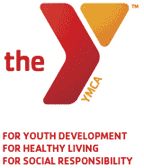 Sedona AZ (February 20, 2013) – With the recent success of the Sedona Yoga Festival an increasing number of locals are heading to the mat. Named a "Signature Sedona Event" by the Sedona Chamber of Commerce, the Sedona Yoga Festival attracted hundreds to taste a variety of yoga styles at 7 beautiful venues.
One of the styles of yoga featured at the event was Kundalini Yoga. The approach is based on the Teachings of Yogi Bhajan and is an actual science; called "the technology of being human." Yogi Bhajan said, "it is the concentrated essence of thousands of years of humanity." Kundalini Yoga is the yoga of awareness.
Kundalini Yoga offers numerous health benefits for all ages, foremost among them increased flexibility of the spine which is important to fight the effects of aging. In addition, Kundalini Yoga strengthens the immune system, and has been said to provide relief from various psychiatric disorders such as anxiety, depression, addiction, and posttraumatic stress disorder, to name just a few.
"Kundalini Yoga has had a noticeable effect on my consciousness" says V'rasana Oannes, certified yoga instructor at the Sedona YMCA. He continues "promoting stillness and calm as well as creating possibilities for growth and change in my life. With time, one becomes aware that the story of one's life is simply a covering which obscures that which lies within; the soul."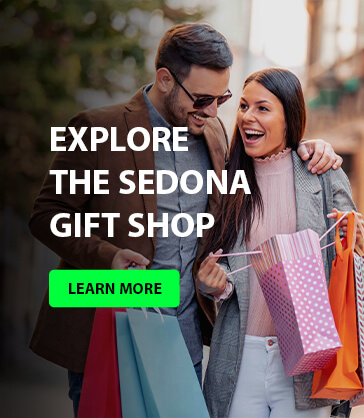 In a slowpaced "Therapeutic Yoga" class also taught at the Y, certified yoga therapist Pamela Joy leads a series of jointfriendly postures supported by chairs, belts, bolsters and blocks, integrated with breath awareness and visualization. This enjoyable practice is said to increase flexibility, improve circulation, and leads to a calm & peaceful state of mind. This is an ideal style for folks with movement restrictions or health challenges.
At the Y, a supportive community is a big part of wellness. At every age and every level of activity, you'll find people just like you looking to live a little bit healthier. Stop by the Y and check out the yoga classes and schedule to fit your needs.
The YMCA is located at 525B Posse Ground Road in Posse Grounds Park (former teen center). Office hours: 2:306: 00PM, MF. Phone: (928) 2821695. Website: SedonaYMCA.org Email: jallen23@vosymca.org Follow the Y on Facebook: Sedona YMCA