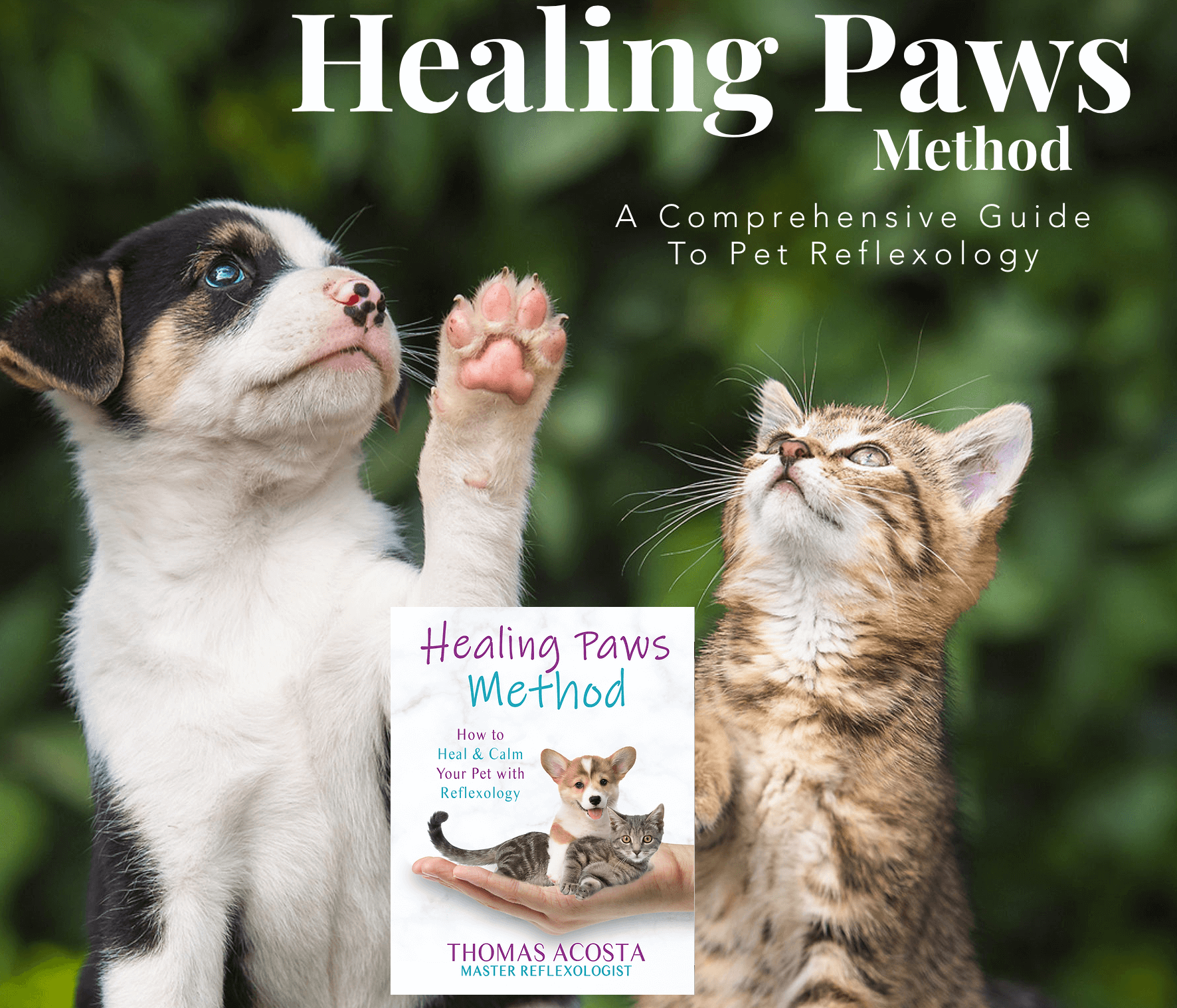 Sedona Film Festival presents award-winning documentary at Mary D. Fisher Theatre
Sedona AZ (May 23, 2014) – The Sedona International Film Festival is proud to present its premiere series with the one-night-only debut of "The Unknown Known" on Tuesday, June 3. There will be two shows at 4 and 7 p.m. at the festival's Mary D. Fisher Theatre.
In "The Unknown Known", Academy Award-winning director Errol Morris offers a mesmerizing portrait of Donald Rumsfeld, the larger-than-life figure who served as George W. Bush's secretary of defense and as the principal architect of the Iraq War.
Rather than conducting a conventional interview, Morris has Rumsfeld perform and explain his "snowflakes" — the enormous archive of memos he wrote across almost fifty years in Congress, the White House, in business, and twice at the Pentagon. The memos provide a window into history — not as it actually happened, but as Rumsfeld wants us to see it. As a writer, Rumsfeld is resolute and philosophical; his memos are full of imaginations, conundrums, and the occasional cloudy revelation. As a performer, he is no more restrained than he was during his bravura Iraq War press conferences — and just as provocative.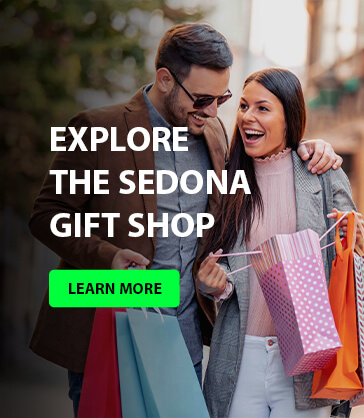 By focusing on the "snowflakes," with their conundrums and their contradictions, Morris takes us where few have ever been — beyond the web of words into the unfamiliar terrain of Rumsfeld's mind. "The Unknown Known" presents history from the inside out. It shows how the ideas, the fears, and the certainties of one man, written out on paper, transformed America, changed the course of history — and led to war.
Love him or hate him, you cannot take your eyes off Rumsfeld in THE UNKNOWN KNOWN, whether he is reading from his memos, parrying questions from Morris, or seen in period video. The film is a unique kind of cat-and-mouse game — of argument and counterargument, evasion and evidence — whereby Rumsfeld's personal history is presented, contested, and held up to the light. By the time we reach the film's surprising conclusion, we glimpse through the web of words — a masterpiece of misdirection and concealment — to see the man who created it.
"The Unknown Known" will be shown at the Mary D. Fisher Theatre on Tuesday, June 3 at 4 and 7 p.m. Tickets are $12, or $9 for Film Festival members. For tickets and more information, please call 928-282-1177. Both the theatre and film festival office are located at 2030 W. Hwy. 89A, in West Sedona. For more information, visit: www.SedonaFilmFestival.org.