By Tommy Acosta
Sedona, AZ — There they go shooting themselves in the foot again. It was bad enough when Republicans took down Roe vs Wade, but now they want to derail Biden's effort to forgive student loans.
Bad, bad strategy, considering the damage their stand against abortion caused the party in the mid-term elections. They could have had the Senate to boot. The Supreme Court blew the seal.
And who comes out of this smelling like a rose should the student loan forgiveness efforts go the same route as Roe vs Wade? Biden of course.
Whether SCOTUS lets it go or smashes it, everyone that might have been affected by it, is going to vote for Biden and his friends, regardless if they are forgiven or not.
Now, tie that in with the perception that certain Republicans want to take a "second look" at our entitlements and we have a recipe of disaster for the party.
If it takes dishing out $500 billion to get Biden or proxy elected, it's no big deal compared to the final cost supporting Ukraine will be by the time reconstruction begins.
Dumb. Dumb. Dumb.
Of course, there are perfectly good arguments against forgiving student loan dept and many pundits have eloquently expressed them on FOX News and other Republican media venues.
Just as valid are the arguments expressed by Dems and Liberals for forgiveness, on their media outlets.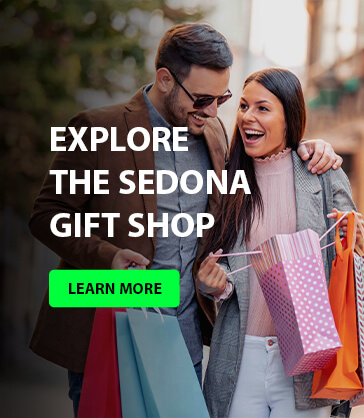 But the arguments mean nothing because if the forgiveness is thwarted there will be a massive surge of "revenge-votes" against the Republicans. If it is initiated there will be a massive surge of gratitude votes for the Democrats.
Republicans are basically screwed, win or lose. It will be worse for them if SCOTUS rejects it. That's for sure.
Those not affected will not be motivated to go out and support Republican candidates on this issue. They will mostly just vote like they always do. But the unforgiven? Oh man, are they going to be pissed if the forgiveness is snatched from them!
And remember, just like with abortions, the issue crosses party lines. There were Republican woman who want to keep their right to abortion and Republican students who are hoping to be loan forgiven.
Most likely SCOTUS will knock it down, unless someone high up in the political food-chain capable of influencing the Court taps a few of them on the shoulder and whispers in their ear not to make the same mistake they did with abortions.
It's a total win-win for the Dems. No matter how you try to color it, it's still a red flag for the Republicans.
To those whom the loan forgiveness would have pulled them from lifelong debt, killing it would be like killing their dreams.
The carrot on a stick was put in front of them and might be yanked away by Republicans.
Should SCOTUS rule it out of existence, the unforgiven will not be forgiving and will express their betrayal at the polls.