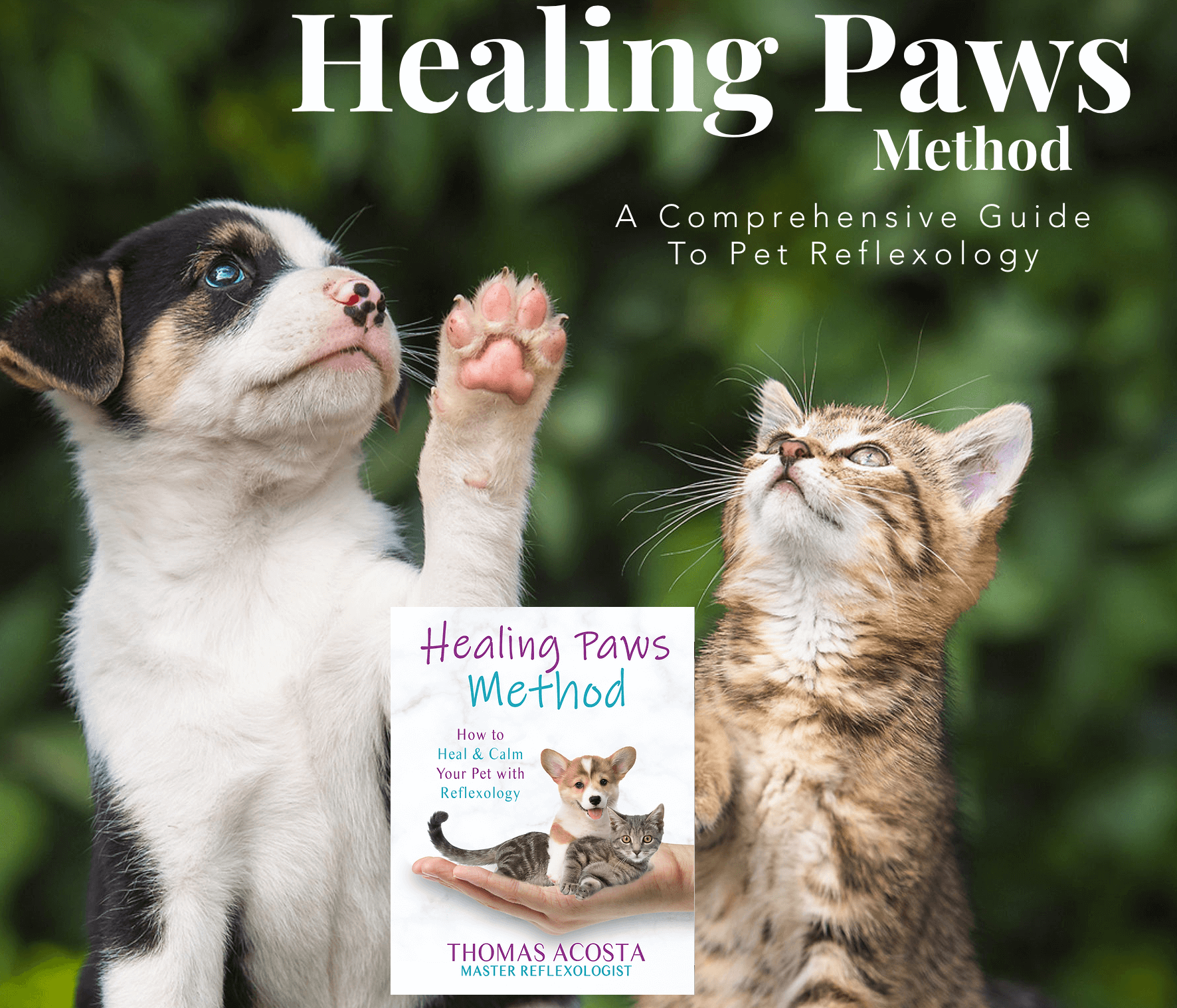 Sedona AZ (April 5, 2016) – Join sound healer, musician, and life coach Gabriel Logan Braun for an interactive and restorative experience that is not your typical sound bath. The Sound Temple: A Sound Healing Experience with Gabriel Logan Braun will take place on Friday, April 15, 2016 from 7-9 p.m. at the Sedona Posse Grounds Hub, 525B Posse Ground Road, West Sedona.
Including both a workshop and performance, this special event is an opportunity to explore your relationship to your body and healing as well as experience the beauty of live performance.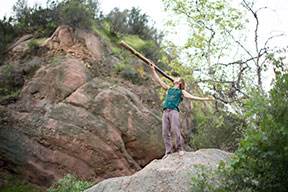 The workshop concludes with an hour-long sound journey where Gabriel will lead the audience in using voice, breath, and movement exercises to recharge, heal, and awaken the vital energy of body and spirit. Bring blankets, pillows, and yoga mats to make yourself a comfortable space.
The Sound Journey is crafted as a dynamic and improvisational expression in response to what's needed to create a deeply healing and restorative experience for his participants. Gabriel uses his voice, loop pedals, crystal bowls, wind instruments, and an assortment of musical instruments to guide his audience deeper into themselves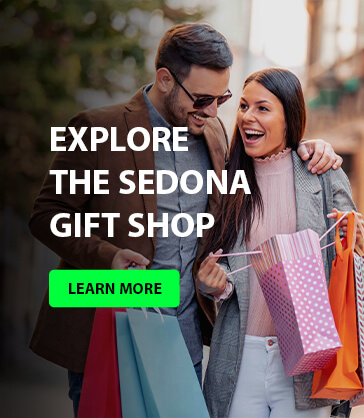 Gabriel has offered his healing work to individuals and groups for the past 9 years, playing at holistic treatment centers, yoga and meditation studios in Los Angeles, and at transformational healing and music festivals in California including Lucidity Festival in Santa Barbara and Bhaktifest in Joshua Tree. Most recently, he joined yoga teacher Tracee Stanley to add his sound healing and music to a yoga retreat at the Esalen Institute in Big Sur, CA. He has also been a featured guest on RadioMD's Rewired Radio with host Erica Spiegelman.
To learn more about Gabriel visit his website at www.GabrielLoganBraun.com.
Gabriel is deeply committed to helping others awaken their own innate gifts and inner knowledge, inspiring them to rediscover their connection to the sacredness of life. Give yourself the gift of sound healing and come to the Hub on Friday 15th at 7 p.m. to share the Sound Temple with Gabriel.
What: The Sound Temple: A Sound Healing Experience with Gabriel Logan Braun
When: Friday April 15 at 7 p.m.
Tickets: $30 at the door / $25 in advance: www.brownpapertickets.com/event2534942
Where: The Sedona Hub – 525B Posse Ground Rd