By Dr. Marta Adelsman
Life Coach in Communication and Consciousness
www.DrMartaCoach.com
(January 24, 2018)
For busy readers, I've condensed an article I wrote in 2009 into bullet points for a quick read.  The article told the story of a young man who lost his job because he had gossiped about his boss. Hopefully this summary will give you an idea of how gossip can easily make trouble.
Reasons to avoid gossip:  
To those engaging in it, gossip provides a hollow basis for friendship.  The bond it creates among gossipers consists of mutual disdain and blame.
Gossip says more about the people engaging in it that it says about the target of the gossip.  It paints a picture of the gossiper as petty, insecure, and compensating for low self-esteem.
Gossiping can backfire because it erodes peoples' trust in the one doing it.  They think, "If she talks about someone else like that, will she also talk about me?"
Gossiping lowers the gossiper's opinion of himself.
Gossip is insidious (meaning sneaky, tricky, crafty, deceitful, false, snaky, cunning and duplicitous)
How do you handle it if someone gossips in your presence?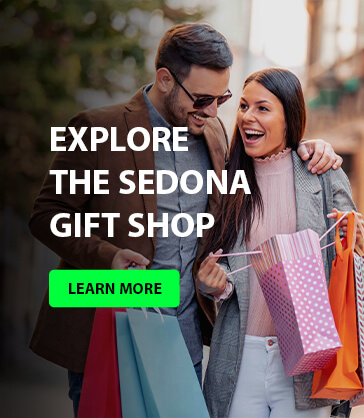 Tell him or her you don't find it helpful to talk about people behind their backs.
Say what is helpful: talking directly with the person about the gripe or negative opinion. Encourage the gossiper to do just that!
It takes courage to respond this way because you risk rejection. Holding yourself to a higher standard, you provide an example of a kind and loving approach. 
In the long run, others will respect you more.