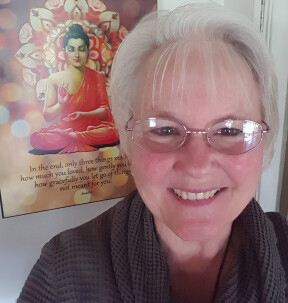 Does it really matter whether someone is awake or not? Will the world fall apart if another's version of enlightenment is different from yours? If so, the sky is falling, duck!
The idea that there is a right way to do awakening, that there is one true version of enlightenment, that someone is a fraud and another the true item, is kind of the definition of tramping about in the old rut while clinging to dual posts.
There are so many people alive right now in the world – not avatars of old – but living breathing beings who are seeing through the lies of separation. Their understandings are gloriously different, and regardless of depth or breadth, they herald the fact that change is upon us. It's everywhere, even in the intensity of resistance.
It is magolicious that the words being used don't match up, that they seem to contradict each other, or heaven forbid, aren't even coherent. The need to line up all the little ducks, to dot the i's and cross the t's, to fit life in little boxes is on its way out, soon to be a relic of the past for more than just the few. Life is making it impossible to continue down that path.
This that is, is inconceivable, incomprehensible. Its t's don't cross. It is life as it is, with its chaos and occasional appearance of order, the miraculous within the ordinary, the ordinary within the miraculous. It uses different words to describe experience, different experiences to evoke shift, different responses to display infinity.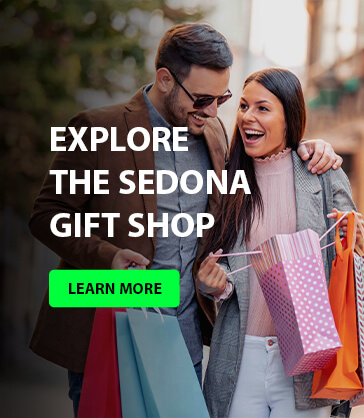 No one is awake. No one crosses a finish line. No one is the poster child for what awakening looks like because it looks like life, life as it is, life itself waking up to the recognition that there is no separation. There never was two and not two assumes all shapes and sizes, every form imaginable, not to mention all possibilities as yet unimaginable.
Life doesn't make sense. It has no need to match up with ideas you have about what it should be. Those are your machinations, the way you make sense of things that make no sense. They are not wrong. They are not right. They simply are, just like everything on this celebrated stage you call life.
So what do you do? Who do you believe? Yourself of course, just like you always have, even when it appears that you were influenced, directed, tugged along. Life brings you the perfect set of circumstances for discovery, to explore what you believe, how you think life is, how you feel about yourself. It always has. It's in control, if there is such a thing. You're here to experience the ride.
The sky is falling! Duck and miss the show … you can't not if it's in your model to duck … or feel the anxiety, the intensity and excitement of seeing where it lands, if it lands. Maybe it will; maybe it won't. How would you ever know until it does … or any of a zillion other possibilities. Experience your experience.
There is no appropriate bio for Amaya Gayle. She doesn't exist other than as an expression of Consciousness Itself. Talking about her in biographical terms is a disservice to the truth and to anyone who might be led to believe in such nonsense. None of us exist, not in the way we think. Ideas spring into words. Words flow onto paper and yet no one writes them. They simply appear fully formed. Looking at her you would swear this is a lie. She's there after all, but honestly, she's not. Bios normally wax on about accomplishments and beliefs, happenings in time and space. She has never accomplished anything, has no beliefs and like you was never born and will never die. Engage with Amaya at your own risk.