Sedona AZ (November 6, 2021) – On November 10th, The Sedona Women program, "Amazing Vets," will feature the stories of two remarkable men: John Cornelius and Phong Vu at 10:00 a.m. at the Creative Life Center.
John Cornelius' daughter Cathleen Banister-Marx will tell the story of her father, a WWII vet, who began fundraising for the Prescott VA Medical Center and continued this work until his death just short of his 99th birthday. His annual golf tournament and continuing efforts for veterans brought attention from such notables as Jack Nicklaus and Tom Watson and remains a significant source of funding for our disabled vets today. More than $250,000 has been raised to date and the fundraising will continue as his legacy. 
Phong Vu is a former US Marine infantry officer who escaped Vietnam from the roof of the US embassy at the end of the war in 1975. Phong Vu had emigrated to the US prior to the war. He later became a chief engineer at the Ford Motor Company and played a significant role in the development of the F-150 pickup truck. How he adjusted to his new country is a fascinating story of success and the difficulties in adapting to a new way of life.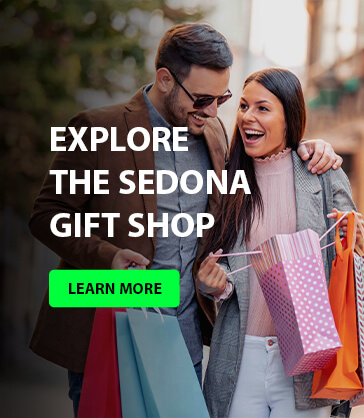 The November 10th program will be held at the Creative Life Center at 333 Schnebly Hill Road. Meet and greet starts at 9:30 am with the program commencing at 10 am. Attendees are encouraged to bring a photo or a story of a veteran you wish to honor. Chairs will be distanced and masks are required. All attendees must be fully vaccinated or have a negative COVID test within the prior 72 hours.  
To learn more about The Sedona Women, visit www.thesedonawomen.com, or contact sedonawomen669@gmail.com. 
The Sedona Women are dedicated to making a positive and lasting impact on the community by providing opportunities for women to build relationships, to learn about the community, to support community needs and to enhance the natural beauty and distinctive character of Sedona. TSW is an apolitical 501 (c) (3) organization that respects the diversity of its members and the inclusivity of our community.