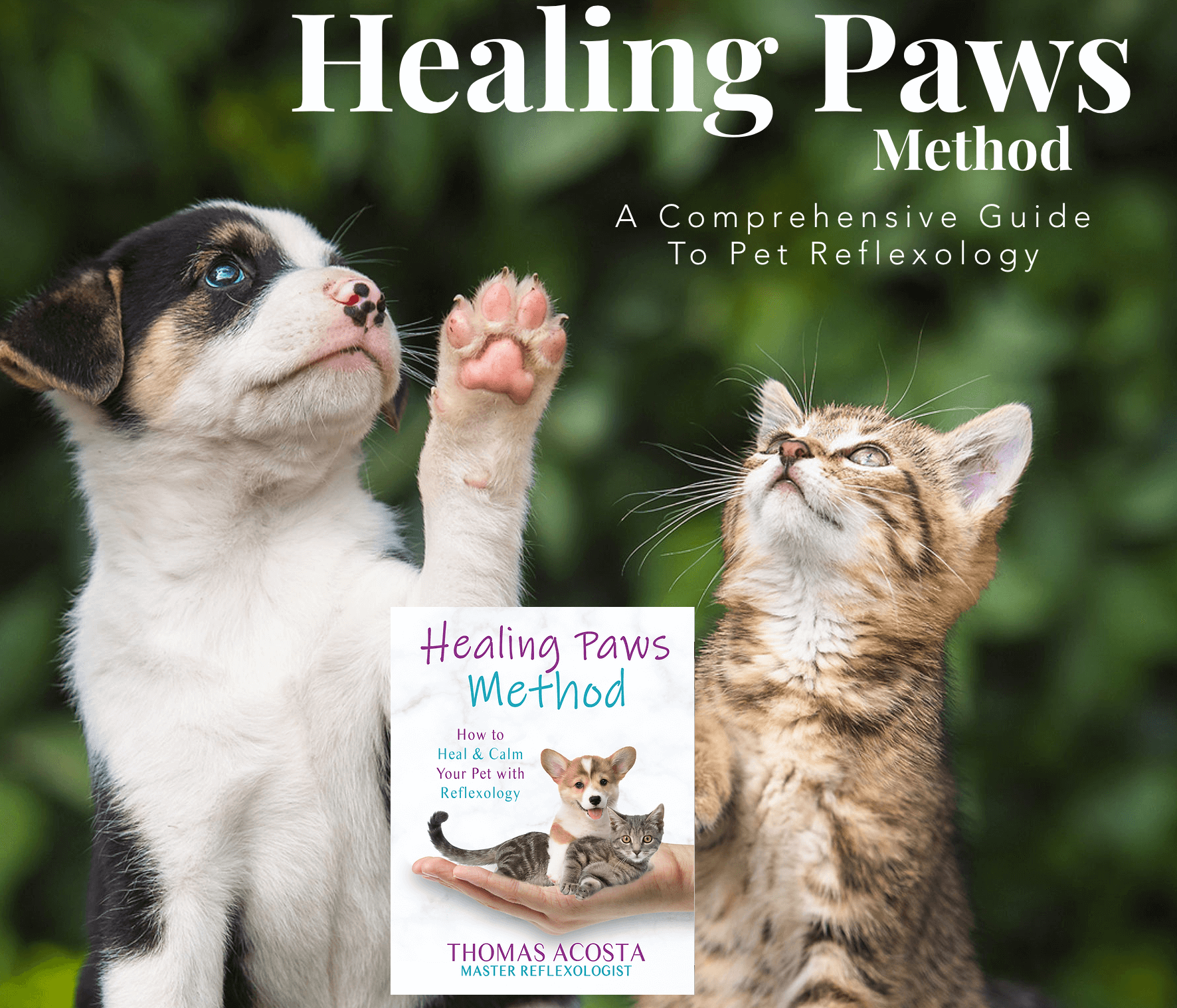 Sedona Film Festival presents the Northern Arizona debut of two award-winning foreign films
Sedona AZ (April 9, 2012) – It's foreign film week at the Mary D. Fisher Theatre with the Northern Arizona premiers of two award-winning foreign films. "The Salt of Life" from Italy and "Le Havre" from France and Finland will be presented at the Sedona International Film Festival's new year-round venue. Showtimes will be 4 p.m. and 7 p.m. Tuesday, April 17 through Friday, April 20.
Both films have received rave reviews from critics and audiences and have won several awards at prestigious festivals around the world including Cannes, Toronto, Telluride, New York and Palm Springs.
THE SALT OF LIFE
In his warm and witty follow-up to the 2010 sleeper hit "Mid-August Lunch", writer-director-actor Gianni Di Gregorio has created another sparkling Italian comedy — this time with a dash of the bittersweet.
In "The Salt of Life", Gianni plays a middle-aged retiree who has become invisible to all distaff Romans, regardless of age or relation. He contends with an aristocratic, spendthrift mother; a wife who is more patronizing friend than romantic partner; a daughter with a slacker boyfriend whom Gianni unwillingly befriends; and a wild young neighbor who sees him merely as her dog walker.
Watching his "codger" friends snare beautiful younger women on the sun-kissed cobblestones of Trastevere, Gianni tries his polite, utterly gracious best to generate some kind of extracurricular love life — with both hilarious and poignant results.
The Los Angeles Times calls the film "Rueful, funny and wise … with inescapable charm!" And Screen International says "The Salt of Life" delights its audience as "funny, poignant, life-enhancing, and much cheaper than a ticket to Italy!" "The lushness of a city in bloom virtually bursts from the screen," said Stephen Holden from The New York Times.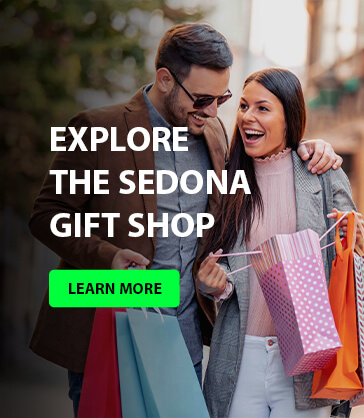 LE HAVRE
In this warmhearted portrait of the French harbor city that gives the film its name, fate throws young African refugee Idrissa into the path of Marcel Marx, a well-spoken bohemian who works as a shoeshiner.
With innate optimism and the unwavering support of his community, Marcel stands up to officials who are doggedly pursuing the boy for deportation.
A political fairy tale that exists somewhere between the reality of contemporary France and the classic cinema of Jean-Pierre Melville and Marcel Carné, "Le Havre" is a charming, deadpan delight.
Critics are calling "Le Havre" exquisite and one of the most enjoyable pictures of the year! "Four stars! There is nothing cynical or cheap about it — it tells a good story and it just plain makes you feel good," said Roger Ebert from The Chicago Sun Times. The Wall Street Journal calls the film "Subversively funny!" and the Chicago Tribune raves it is "a utopian dream of a comedy."
Both films will be shown at the Mary D. Fisher Theatre April 17-20. Showtime for "The Salt of Life" will be 4 p.m. on Tuesday and Wednesday; and 7 p.m. on Thursday and Friday. "Le Havre" will show at 7 p.m. on Tuesday and Wednesday; and 4 p.m. on Thursday and Friday.
Tickets are $12, or $9 for Film Festival members. Film Sedona members can purchase tickets in advance at the Sedona International Film Festival office or by calling 282-1177. Both the theatre and film festival office are located at 2030 W. Hwy. 89A, in West Sedona. For more information, visit: www.SedonaFilmFestival.com.