Sedona AZ (February 12, 2015) – The Road Within, starring Robert Sheehan, Dev Patel, Zoë Kravitz, Robert Patrick and Kyra Sedgwick, is playing at the Sedona Film Festival on February 26th (9:10pm at the Harkins Sedona 6) and February 28th (12pm at the Mary D. Fisher Theatre).
This award winning film is about Vincent, a young man suffering from Tourette Syndrome who's mother (and primary caregiver) dies. His estranged father, Robert, is then forced to step in but he's running for political office and doesn't want his son on the campaign trail. So Robert puts Vincent in a clinic that's run by the unconventional Dr. Mia Rose.
Once there, Vincent falls in love with an anorexic woman named Marie and, together, they steal Dr. Rose's car (and end up having to kidnap his OCD roommate, Alex, when he threatens to tell on them). So with Robert and Dr. Rose in hot pursuit, Vincent, Marie and Alex go on a life changing road trip to deliver the ashes of his mother to the ocean. One of Variety's "10 Directors to Watch," screenwriter Gren Wells makes her directorial debut with this ambitious yet light-hearted coming-of-age tale about the potent medicine we all carry within ourselves. Go to http://www.sedonafilmfestival.org/ for more information and tickets.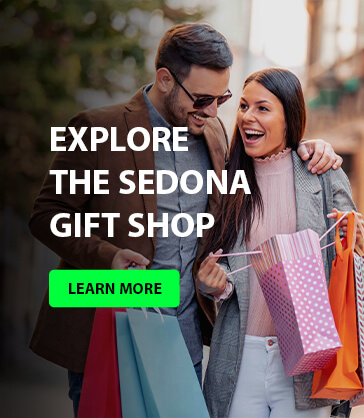 The screenings are:
9:10pm on Thursday, February 26th at the Harkins Sedona 6 (Theater 2) – 2081 W State Route 89A, Sedona
12pm on Saturday, February 28th at the Mary D. Fisher Theatre – 2030 W. State Route 89A, Sedona