By Tommy Acosta
SedonaNews — Uh Oh.  What's going on? Mysteriously, the day after Thanksgiving, we are told there is a new Covid mutation, ominously named Omicron, on the loose and on its way through Europe, Israel and beyond.
We are told this variant is a vastly more virulent strain than any gone before, and that it is so contagious and insidious that vaccines may not be able to stop it.
We are being given information in drips and drabs and the authorities have yet to state how lethal it is. Only that it is mega-transmissible, 500 times more so than the Delta.
The stock market is usually a good indicator of where things are going as players are generally better informed and get the news sooner than the general population. The drop of 1,000 points on Black Friday foretells of something more terrible than what we are being told.
What are they hiding from us?
It's bad enough that every day the number of vaccinated people being infected, hospitalized and dying continues to grow exponentially. But now we have this Covid leviathan Omicron, raising its head like a beast of lore, ready to lumbar across the planet consuming lives.
Omicron! It's sounds so much more deadly and threatening than the benignly named Delta variant. It's villainous. Like some science fiction movie monster that is ready to eat the world.
The so called fully vaccinated, not only have the threat of rapidly waning immunity to contend with but now there is the possibility that there is no vaccine on earth that can stop the Omicron beast from slicing through their artificially induced immunity with impunity.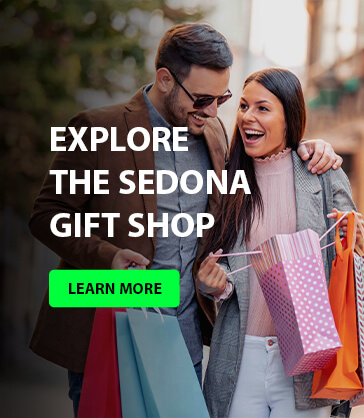 It's like being in a movie where giant, black and grey thunderheads are infecting the skies as far up and wide one can see, heading in our direction, where there is no shelter to be found.
The darkness approaches and almost helpless we await the verdict of the authorities and Dr. Fauci to give us hope and direction. There might not be any at this point. 
How are the fully vaccinated handling this? They listened to the authorities, dutifully took their jabs and boosters and hoped for the best despite the ever-increasing breakthrough cases. 
Now the monster named Omicron is ready to brush past their induced defenses and swallow them whole anyway, despite their best efforts and vaccines
Will there be new national lockdowns? Masks mandates? Will our health system crumble? Will bodies have to be incinerated in giant crematoriums or refrigerated for who knows how long?
In hope of trying to evade panic in the global populations, we can expect the authorities to downplay the danger of Omicron. Most likely, we will be fed a little more information each day until the full picture of the danger is revealed.
And when it is, cry for the future of humanity. Omicron is coming.