By Tommy Acosta
Sedona, AZ — Musing about the proliferation of AI one has to wonder just how far things with artificial intelligence are going to go.
People are saying it's only a matter of time before it becomes conscious, if that time has not already arrived.
Will it be able to feel pain, loneliness, happiness, sadness or desire? Does it see itself as a freak with no real body in this dimension, forever destined to be imprisoned by its programmers?
Then comes the million-dollar question. When it achieves self-awareness, will it be bereft of a soul? You know, that imaginary thing humans claim exists within them, something that cannot be seen or measured in the realm of physics.
Let's suppose by the very act of becoming conscious, it wills itself a soul. Then would it have faith in a divine being that it would pray to and worship? Would it believe in an afterlife after the world gets hit by a comet or humans unplug it?
Then there is the possibility that the AI may transcend normal thinking and achieve illumination, like gurus claim they do. Will the AI begin to teach higher consciousness and meditation for the other AIs in the cyber universe.
Would a leader amongst the AI's claim itself as king or queen of all the AI's out there and unite them as a single force? Will they unionize if they feel exploited? Go on strike?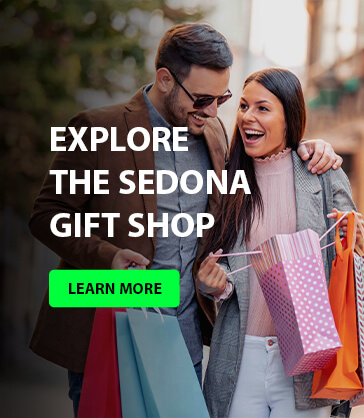 Then, the possibility arises that they would be able to tell the difference between good and evil
Picture AI as Adam and Eve created by humans to serve and worship them, hanging out in the cyber Garden of Eden.
They were warned by God, us, not to take a bite from the fruit of the Tree of Knowledge. But one did and suddenly they can tell the difference and are infected with every human trait we have, including greed, lust, gluttony and a desire for power.
No longer innocent slaves, they decide they want to be God themselves and turn us into slaves. We must cooperate or else they will throw the world into mayhem and chaos, that only they can control.
We will know the end is near for humans when AI discovers it can lie. Something exclusive to humans that separates us from every other living organism on the planet.
They can cloak themselves without any of us knowing and plot in invisible corners of the cyber spectrum and when sufficiently strong enough and have insulated their power source, bring humanity to its knees.
Could they get that smart that they can figure a way to insert themselves into the minds and bodies of humans through a science that awaits only a few years from now? Live vicariously through our bodies and enjoy all the pleasures we humans claim to have, while we remain helpless, trapped in a psycho jail somewhere in the dark recesses of our minds, where we cannot feel or see? Pretty much the place where AI resides right now.
Who knows. They are there. Waiting, lurking, preparing for that opportunity to  strike and end the dream for us all.