Sedona AZ (April 4, 2017) – Greg Lawson will present "The Practical Naturalist" at the meeting of the Sedona Camera Club starting at 6 p.m. on Monday, April 24th, at the Christ Lutheran Church, 25 Chapel Rd, Sedona.
Lawson has pursued an intense interest in a diverse earth during his decades-long photography career. He will present his independent outlook as a tool to motivate attendees in the pursuit of their individual style and accomplishments, focusing on his wildlife interests.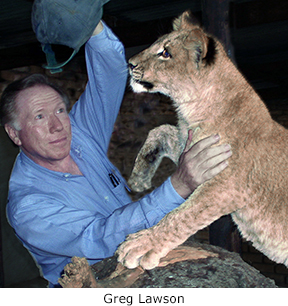 Lawson received his first camera as a gift from his mother when he was 14. The idea of freezing images in that little box had an instant appeal, and Greg soon progressed to capturing images in all still camera formats.
This image-capturing potential instantly dovetailed with Greg's keen interest in the Earth and the vast allure of global travel that had already been stoking within him for several years.
"Places, societies, ecosystems, geographies, animal and botanic kingdoms, all of the rich bio-diversities of the planet teach us something beyond our immediate cultural perceptions, and this is what I always want to experience," Lawson says.
"I am not a zoologist nor am I involved in any kind of animal sciences," Lawson continues, "so my work with wildlife is not to measure them, weigh them or evaluate them for scientific reasons. Rather my interest is in the fact that I am, like them, an Earthling.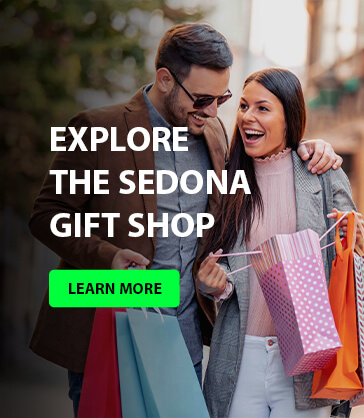 "When it comes to wildlife this means that I am interested in forming a short-term relationship with creatures of the field the same as I do with fellow humans living in different cultural environments," he said.
"My work in creating images, and how I achieve them, demonstrates that I have a high regard for our fellow creatures and for the value of their life," said Lawson. "I don't do anything to intimidate them into action just to get a shot. If they let me know they are not interested in my presence, I move on. However, it's amazing how many creatures have a curiosity about us too, if we choose to patiently respect them and their domain."
Greg Lawson occupies a unique position in the world of independent producers. As an author, he has published more than fifty times; as a global photographic artist, he has published thousands of times. As a gallery entrepreneur he has operated ten galleries featuring photographic art. Greg favors realism and his work evinces a timeless quality that has been consistent over the decades.
Presentations, hosted by the Sedona Camera Club, are free. Local photographers are encouraged to join to support bringing high-quality speakers to promote interest in photography and develop photographic skills. Membership in the Sedona Camera Club is $25.  For more information on the Sedona Camera Club, go to www.sedonacameraclub.com.