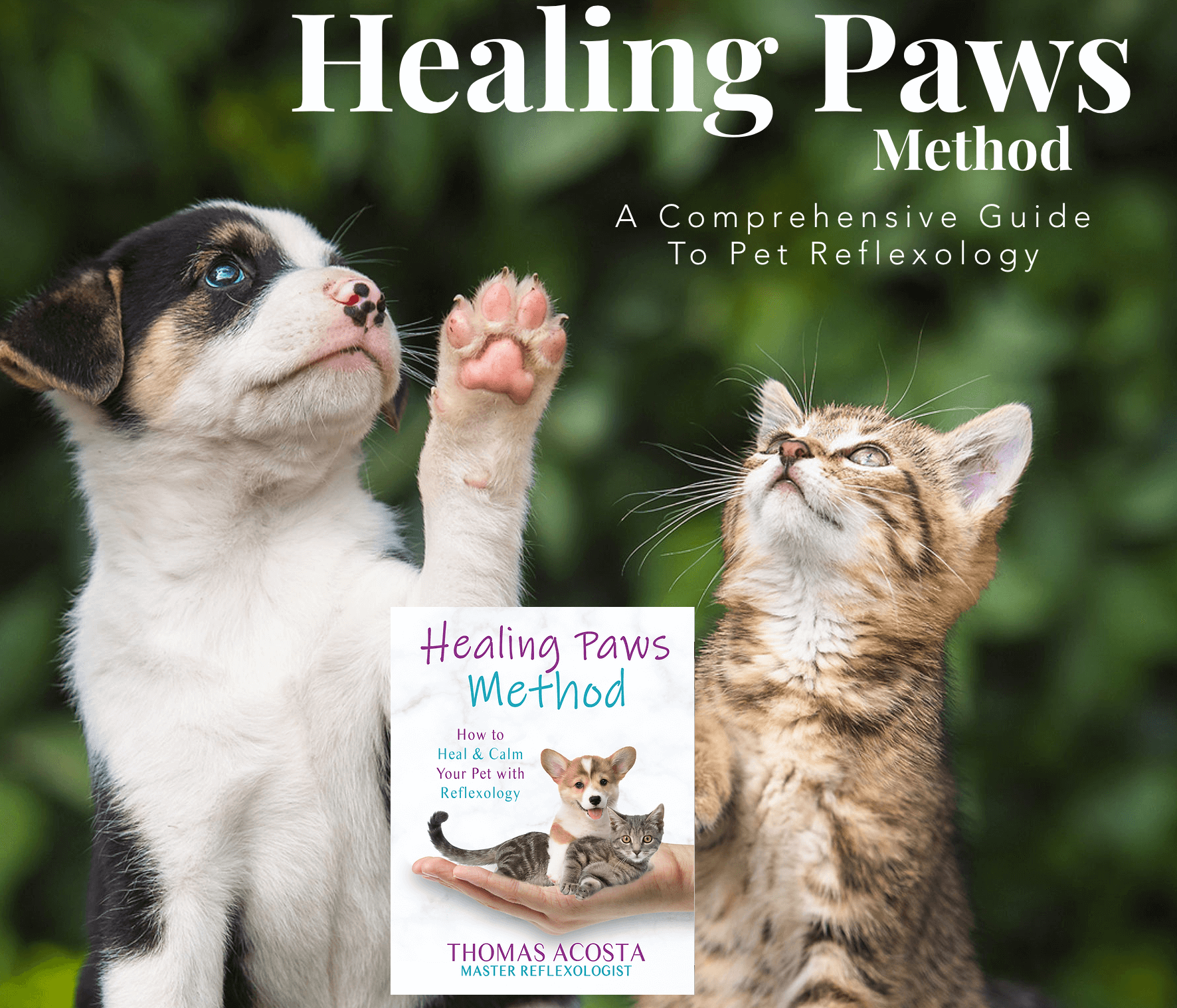 Clarkdale AZ (September 8, 2014) – Experience an art exhibition unlike any other at "The Mystery, Mysticism, and Motion Art Show". The exhibit will begin Friday, Sept. 19th and run through Sunday, Nov. 2nd. The show will take place at Made In Clarkdale's The Corner Gallery in Clarkdale, AZ.
Six Verde Valley artists – Levi Fitch, Kaayla Fox, Duane Redwolf Miles, Emily M. Miller, Rose Moon, and Michael Turner, invite you to take a journey into the unknown. See and feel their desire to move you through their unique and varied artistic styles.
Levi Fitch, a Verde Valley native, has been sculpting for 13 years. His detailed works range the spectrum from mythology and fantasy to concepts of consciousness and spirituality. "The sculptures I do are mostly figurative with multi-dimension, story-telling imagery. The works revolve around the human spirit, imagining or becoming what the next state of consciousness has in store."
Dreamtime, enlightenment, and passing on are a few examples of higher or altered states that Levi likes to explore in his art.
"Some of the biggest mysteries in life are these realms of consciousness that are beyond the everyday normality. In order to truly appreciate life and the reality we occupy, we have to step outside the bounds of what we know, and get a different perspective on the world around us, as well as ourselves. What we experience is usually life changing, in some form or another. This is what inspires me to create deeper and more spiritually profound art, which in turn, helps inspire the world to the greater positivity we are capable of."
Kaayla Fox describes her journey as a tapestry that reveals the picture only after many colors and threads are woven together. She feels that she is an artisan by nature although her directed passion did not take hold until she began making fine jewelry in 1999. "From that place of discipline and validation, I found the freedom to experiment, question, and explore the unknown realities by following my intuition then researching to understand more about my experiences. I discovered that the crop circle jewelry that I am making has particular vibrational energies that can assist us with our personal lives." Since that time, her involvement with the crop circle phenomenon has been the main arena for her artistic expression and personal development.
Along with being a fine jewelry artist, Kaayla is a crop circle energy researcher, and certified as a Life Odyssey Coach. She is currently writing an oracle book of crop circles.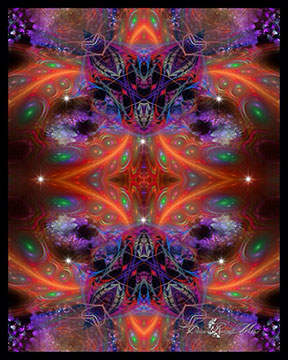 The art of Duane Redwolf Miles, conveys his attempt to share how frequency, light, sound and sacred geometry show up in his photos, jewelry, and light patterns. "In February of 2009,  I had an experience which brought about the set of color images I created and now call, 'The Art of Frequency'".
"Over the last 5 years the art itself has evolved from simple kaleidoscope-type patterns, to detailed and often realistic depictions of the dreams and visions I have experienced all my life. The basis of my art is the photographs, which I take of things in nature that catch my attention. In the art, often times what is experienced as one image, is in truth, 5 to 20 images layered together and inner-mixed with sacred geometry, fractal patterns, and color. Like life, they are illusions of what is real, and what is dream. I believe that each of us respond to the image that contains the sacred geometry or fractal pattern that speaks to our spirit."
Emily M. Miller's art is a never-ending learning experience. "I am in love with learning new things, if not in a formal classroom, then in my own room, learning from necessity by turning a "mistake" into art, or by creating my vision with what I have at hand."
"I enjoy creating in a wide range of mediums: collage, photography, sculpture, paper arts, as well as graphics. Many of my art pieces begin as 2-dimensional, but usually grow into a mixed media relief. I am most intrigued with mediums that are a bit unpredictable. Like the 'Fantasy Film' I quite often use. I love taking it from a 2-dimensional form, and transforming it into 3-dimensions, like wings or other melted film-art creations." She also likes to use fabric, found objects, jewelry, photos, wood, paint, glitter, wire, organic objects, and any other type of ephemera that she finds pleasing (including bugs!).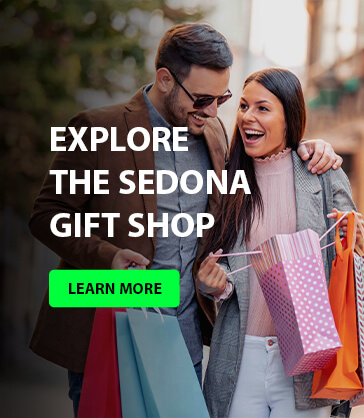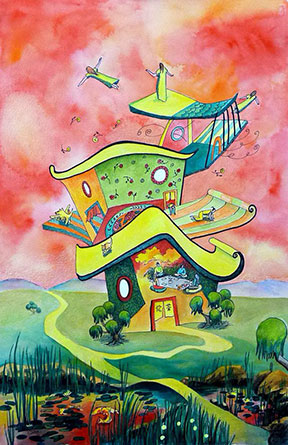 Rose Moon spent years working as a hypnotherapist, so her artwork holds elements of the psychology and emotional dilemmas of the human race, striving to survive in an unstable world, while being driven by an urgent desire to escape reality.
"After seeing a George Seurat drawing exhibition in New York in 1995, I made a vow, like he did, to draw for 5 years without picking up a brush to paint. After mastering graphite, I turned to color pencil. I joined the Colored Pencil Society with a goal to achieve success in this organization along with taking Colored Pencil to its highest potential and making it a recognized media in the fine art world."
"When I felt my goals had been reached, I began to paint, first with oils and watercolor, and then due to allergies, I settled on acrylic as my chosen media. The style of my work seems to have maintained consistency while moving from one media to the next."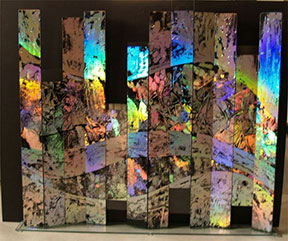 To Michael Turner, art is light, movement and understanding is his perspective. Having found the mediums of glass, paint, metal and Mylar, he continues to explore ways to express himself.
"For me, my art is an exploration of the soul. When one looks at my art, and truly observes, the imagery you begin to see is part of your soul communicating with mine."
"I believe there is a need in each of us for some form of art. Our lives are made better through examination of our reactions at art. Although I have no formal training in art, I feel my life has been preparing me for this time."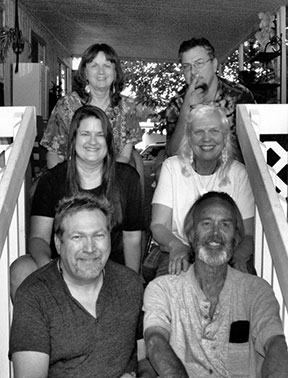 To see this extraordinary show, go to Made In Clarkdale's The Corner Gallery, 921 Main Street, Ste.A1, Clarkdale. The gallery is open Wednesday through Friday, 11am to 4pm, and Saturday 11am to 2pm. The Friday, September 19th opening night reception will be from 5pm to 8pm. The Art of Mystery, Mysticism, and Motion Show, will also be open during the Clarktober Fest event, Saturday October 4th, from noon until 9pm.
For more information about the show and artists, please visit www.themmmshow.org or www.madeinclarkdale.org
What: The Art of Mystery, Mysticism, and Motion Show
Where: Made In Clarkdale's The Corner Gallery – 921 Main Street, Ste. A1, Clarkdale AZ
When: Gala Opening: Friday, September 19th, 5pm to 8pm;  September 19 through November 2, 2014