Sedona Film Festival and Mary D. Fisher Theatre present big screen debut in Sedona
Sedona AZ (September 17, 2016) – The Sedona International Film Festival is proud to join cinemas around the world to present the movie musical sensation "London Road" on the big screen. The production will debut at the festival's Mary D. Fisher Theatre on Sunday, Sept. 25 at 4 p.m.
Academy Award-nominee Tom Hardy and BAFTA Award-winner Olivia Colman join the ensemble cast of "London Road", based on the ground-breaking National Theatre production. The film was nominated for the British/Irish Film of the Year Award at the London Critics Circle Film Awards (2016), where Tom Hardy ultimately won the ALFS Award for his performance in "London Road".
"London Road" tells the moving story of a community coming together during the darkest of experiences. It is based on the true events that occurred in 2006, when the town of Ipswich was shattered by the discovery of the bodies of five women. The residents of London Road had struggled for years with frequent soliciting and curb-crawling on their street. When a local resident was charged, and then convicted, of the murders, the community grappled with what it meant to be at the epicenter of this tragedy.
The film uses the actual words of the residents of London Road, set to an innovative musical score, to tell this gripping story in an extraordinary way. Hailed as a remarkable, ground-breaking work during the stage production's two sell-out runs at Britain's renowned National Theatre, this film reunites the award-winning cast and creative team for a truly unforgettable experience.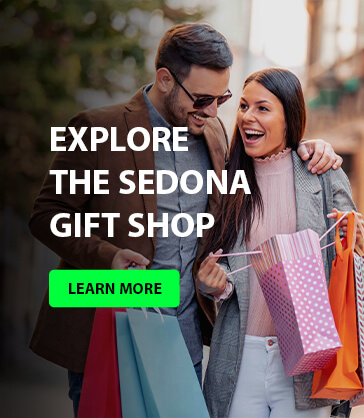 "As gripping onscreen as it was onstage, 'London Road' remains a work of great finesse and originality." — The Hollywood Reporter
"Utterly gripping and very moving." — The Guardian
"An exciting experience blessed with imagination and compassion." — Time Out UK
"Unforgettable. You need to see it." — Stylist
"London Road" will be shown at the Mary D. Fisher Theatre on Sunday, Sept. 25. Showtime is 4 p.m. Tickets are $15, or $12.50 for Film Festival members. Tickets are available in advance at the Sedona International Film Festival office or by calling 928-282-1177 or online at www.SedonaFilmFestival.org. Both the theatre and film festival office are located at 2030 W. Hwy. 89A, in West Sedona.