By Dr. Marta Adelsman
Life Coach in Communication and Consciousness
www.DrMartaCoach.com
(March 20, 2015)
Life is messy.  When we appear on this planet, none of us can escape calamity, confusion and chaos.  For some, it's chronic.  For others, it's occasional.  For all of us, "messy" happens.
Relationships contain untidy incidents that feel unpleasant.  They may bring up anger, guilt, anxiety, embarrassment and shame.  No matter how much you try to keep relationships neat and organized, at some point they will show up in a disheveled state.
Somewhere along the way, you most likely embraced a belief that life should be easy – that you shouldn't experience the clutches of strong, overwhelming feelings. So you make up that the messy stuff means there is something wrong with you.  If you feel badly, you probably bring out certain labels and slap them onto yourself: "weak," "unspiritual," "stupid," "silly," or "wrong."  
So you try really, really hard to deny the emotions, trying to hide what you really feel.  Ashamed to let others see your pain, you resist the feelings.  Maybe you put on a mask of contrived cheerfulness or stoic indifference.  Or, because you don't want to look "unspiritual," you try to get above it all by transcending the emotions.  "If I pray or meditate enough, they'll go away." 
Denying and resisting feelings doesn't enable you to escape from them.  Even if the turmoil dissipates for a while, it barges in again down the road. Resisting emotions keeps them in place.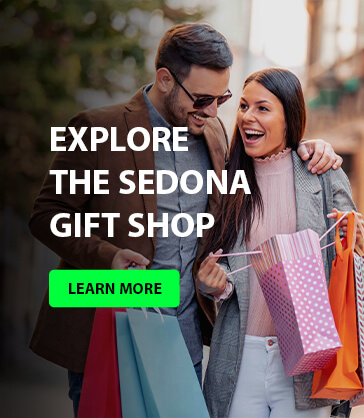 Well, if you can't make them go away, what can you do? 
Accept.  Know that emotional intensity and untidiness appear as part of all human experience.  Embrace the messiness.  Being human means that, in both your inner and outer worlds, you will encounter it.
Allow.  Stop resisting the emotion.  When you allow yourself to be in the rough-and-tumble of human experience, real change and transformation can happen.  Allow yourself to truly enter it.  Instead of resisting or trying hard to deny, escape or transcend them, allowing turns those messy human moments into your greatest teachers.  
Surrender to gratitude.  Yes, be grateful even for this, for the situation that brought up the inner turbulence. Instead of labeling it as "a mistake" or "wrong," give thanks for whatever occurs.  You will find your heart opening and softening in compassion for yourself and others.  I know this sounds strange, and I'll say it anyway: Be in love with the mess!
Taking the above steps empowers you to ride the emotions like a surfer skimming the top of a wave. You might get tossed about on the surface a bit, and at times a wave may crash over you, surrounding you in the turmoil.  However, if you accept, allow and surrender to gratitude, you won't drown.
You will quickly move to a place, even within the chaos, of peace-no-matter-what.