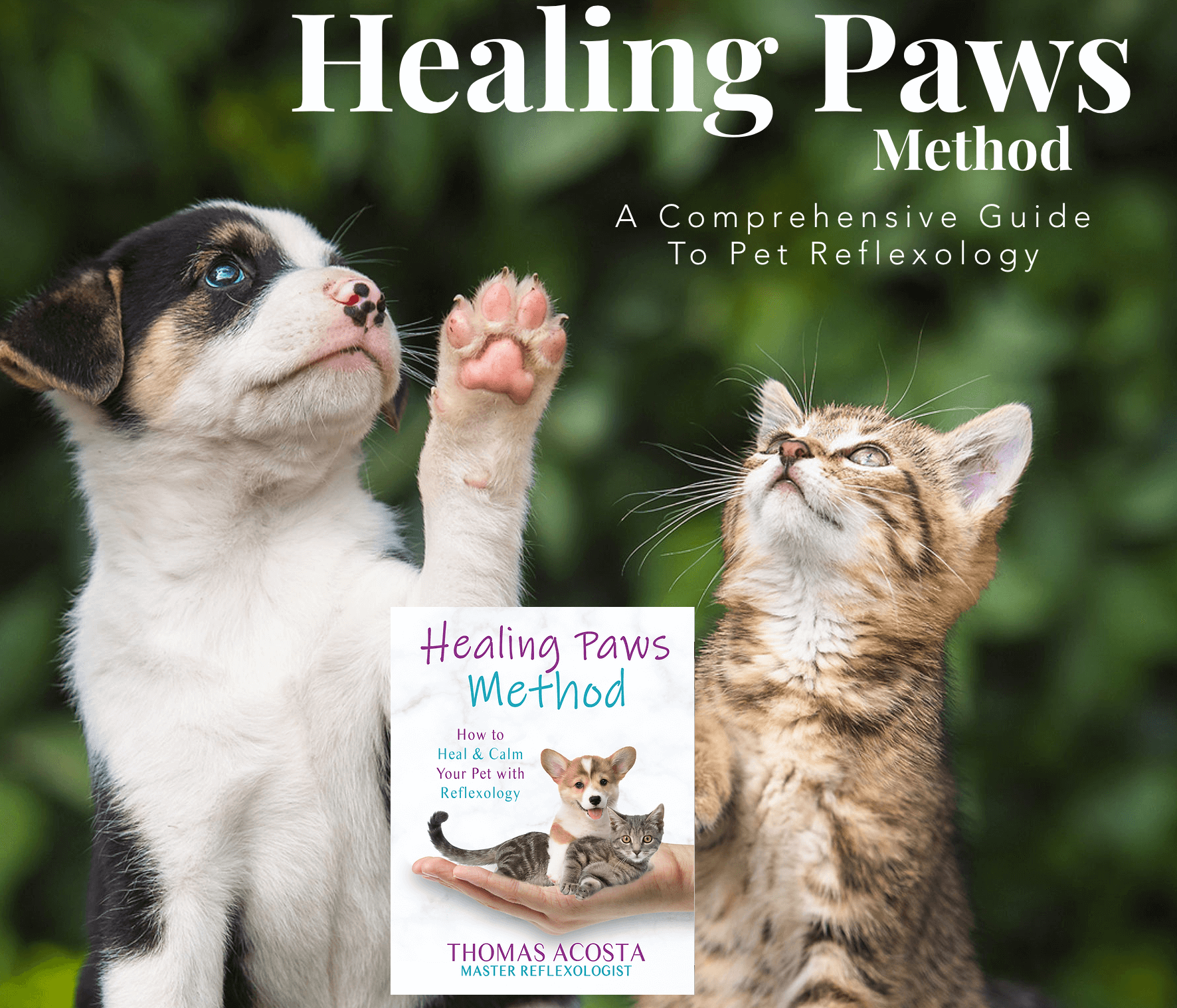 Sedona AZ (October 27, 2013) -I don't usually write in the first person but I'm making an exception this time because this is personal.
Sedona Mayor Rob Adams was recently criticized in a Red Rock News editorial offering him space to explain his walking out on an Aug 14 City Council meeting in protest over a vote the mayor felt was a great harm to the community.
The same editorial calls for an apology from the mayor to the people of Sedona for having done so.
I think Rob in this instance did what any patriot would do when confronted with people voting to diminish the right of the citizen to participate in the government process.
I know Rob a long time and I've reported on many city councils from NYC to Arizona and Rob stands out as the real deal; a man who truly believes and stands by his principles and is willing to take the flack to prove it.
He didn't disappoint anyone. Not me anyway. On the contrary, for those who believe in our Constitutional right to participate in our own governance, walking out on the execution, refusing to take part in it was an act of patriotism and heroism.
I have seen Rob keep heated rooms of angry people on opposite sides of issues controlled in an orderly manner by his demeanor and prowess as a mayor. He is firm yet compassionate with an ear open to both sides.
He has always been at the forefront of protecting things important to the community, like his early battle to preserve the Sedona night skies.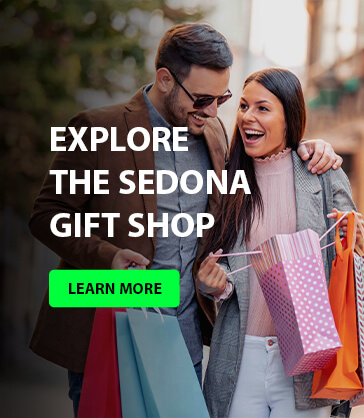 He is real. I respect him. There is no need for him to apologize to anyone.
And on his refusal to speak to the community newspaper? It wants an apology from him for something he is not sorry about. That is not going to work.
The paper's editorial notes Rob let down the residents, wasted money and failed to take responsibility for his actions.
The Mayor stands by his action. And said he would do that again. I commend him for his stance and act of symbolic rejection of a vote that diminished the power of the people.
If you like Rob or not, he is a man of principle with deep convictions on the right of the public to participate in the governance of their own affairs.
Seeing all those commissions of caring and dedicated people that have served the city so many years dissolved in a snap had to be a devastating blow to him and those decommissioned.
You did the right thing Rob. Stand your ground. Run for the state legislature. You got my vote.