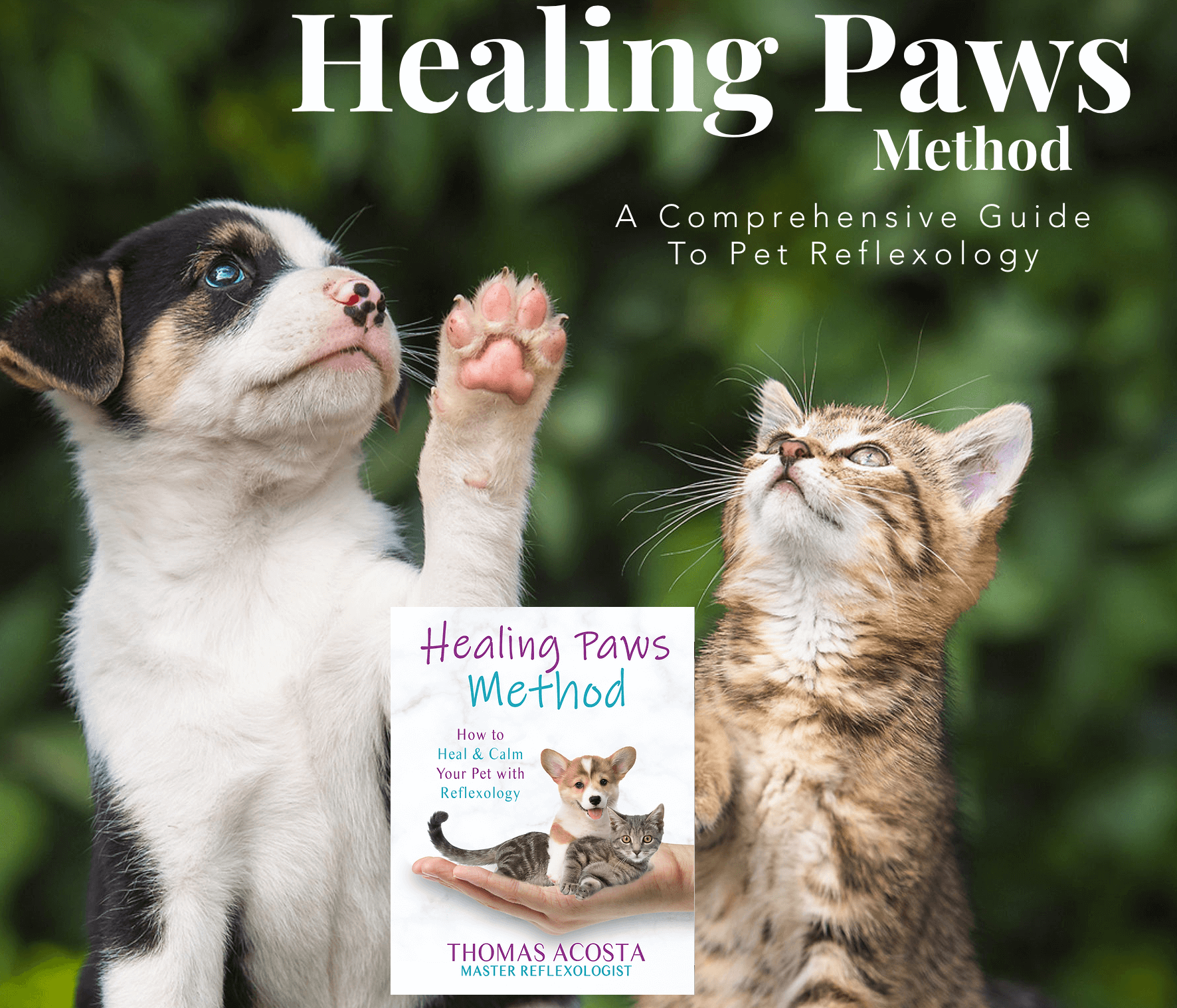 Barbara's Park close to Realization
Sedona, AZ (March 9, 2012)  I'm sure many of you have heard the name Barbara Antonsen, and wondered who she was. Barbara was the quintessence of volunteerism in Sedona and brought with her a lifetime of community service.
When Barbara and her husband, Lee, retired to Sedona in 1984, they built their home with community in mind. It was a beautiful  Sedona home with red rock views, but it had something extra: a large meeting room suitable for group gatherings. Because Barbara had a vision of this community's potential, she made sure she could accommodate gatherings, large and small. Some of the groups visiting her home were Citizens for Incorporation, the Sedona Arts Center, the founding committee and original facilities Committee for the Sedona-Oak Creek Unified School District, the Yavapai County Community Association and the Sedona Arts Festival, originally called the Sedona Apple Festival. That name morphed into the Sedona Arts Festival, which is still celebrated each year in the fall. Profits from the festival are given to local arts charities for the benefit of young, emerging artists.
Barbara recognized the need and sought the support for a community park at the Posse Grounds.
The 8.63 acre parcel was state owned when the Yavapai College had its eye on the land for a college Communications Center, gaining ownership through an Institutional Taking. However, the city's master park plan called for the acquisition of the site for a community park. It was considered one of the city's priority projects.  In 1994, after a citizen movement discouraged the Institutional taking of the property, the City of Sedona purchased the property. Barbara Antonsen spearheaded the movement to preserve the land for the people of Sedona. Recognizing Barbara's dedication and hard work in preserving the property, the parcel was named in her honor. Then, in 2004, the city requested a volunteer group be formed to raise funds to create a modest covered structure and necessary improvements. This group continues to work with the city toward making Barbara's Park a reality.
Barbara  Antonsen died in 2003, a few months after the park was named in her honor. She was loved by many and made things happen in Sedona that continue to remind us of who she was. Her legacy will live on in the park named in her honor: Barbara's Park.