Camp Verde AZ (December 31, 2013) – The Horn restaurant, serving an eclectic menu of international inspired cuisine for lunch and dinner, is pleased to announce Peggy Fuller as the new Executive Chef. 
Chef Fuller, a New Hampshire native, received her culinary training at Le Cordon Blu French Culinary program, and then moved to Arizona for the year round growing seasons. Since, Fuller has worked in numerous restaurants in Sedona, including at Elote Café under Chef Jeff Smedstad for several years. Fuller embraces the philosophy of serving prepared dishes crafted with a farm to table approach.
When Fuller moved to Camp Verde a few years ago, she became heavily involved in the farming community and came up with a Verde Valley Supper club, recently renamed Sunday Kitchen. Over the span of her culinary career, Fuller has advocated for restaurants to use produce by local farmers and not import them from neighboring states. Sunday Kitchen emphasizes a farm to table approach to fine dining by bringing chefs and farmers together, and will be a professional development program for emerging chefs.
Chef Fuller joined The Horn team in mid-October, after previous Executive Chef Devin Delnicki relocated to the Phoenix area. Fuller plans to bring her personal touch to the menu and take The Horn in a fresher direction with her boys: Wayne Dudley and Travis Morgan.
Chef Morgan, originally from Oklahoma, graduated from The Culinary Institute of America in Hyde Park, New York. He has worked in several significant restaurants, and like Fuller, he is passionate about cooking with local grown ingredients. Morgan joined The Horn team soon after Fuller.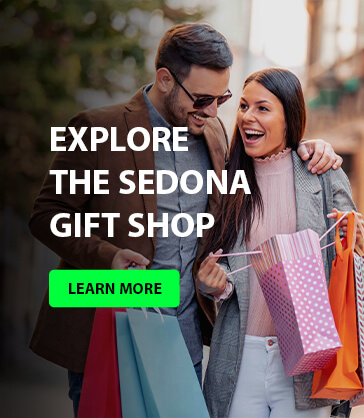 Chef Dudley, owner of Chef Wayne's Creations, is originally from Pennsylvania. Dudley used to own and operate La Bella Café, previously located in Cottonwood, before joining The Horn team in early 2012. Dudley is a self-taught chef that has worked in the industry for the past 24 years, primarily working in Italian restaurants. With Chef Wayne's Creations, Dudley and Sarah Underwood sell homemade breads and other baked goods at local farmers markets.
This trio plans to expand The Horn in the upcoming weeks with new dinner and lunch menus. Fuller also plans to increase the use of local grown produce at The Horn by sourcing ingredients from Horn Farms and other Verde Valley farmers.
The Horn is located in downtown Camp Verde at 348 S. Main St. With twenty wines and sixteen beers by glass, The Horn serves lunch and dinner seven days a week. For more information about The Horn, visit www.TheHornSaloon.com or follow them at facebook.com/TheHornSaloon