By Tommy Acosta
Sedona AZ — When I saw those jets slam into the Twin Towers 21 years ago on September 11 my heart broke. Not just for the 2,977 souls that would perish that day but for those who would die, soldiers, men women and children, in the coming wars sparked by that event.
I watched in horror, in profound shock and sadness seeing those buildings come down, knowing there were human beings in those edifices that were perishing, live, on TV.
My first thought was that those who profit from war now had the perfect excuse to wage it, and nothing could be done to stop them.
In that moment I foresaw the deaths of tens of thousands of people in the wars to come.
And two months later I was proven right, with the invasion of Afghanistan. A war that spanned almost two decades, that we lost in the end anyway.
True, those who profit from providing and manufacturing instruments that go boom and kill, made a bundle on this one, at the cost of so many killed and maimed.
I will always have doubts about the 911 attack. It was an event we, the mightiest nation on the planet, apparently were taken totally by surprise and could do nothing about it.
There are just so many loose ends: our air force and defenses not being able to do anything over the two hours of the ongoing attacks; the collapse of Tower Seven that was allegedly set on fire from embers; the inability of our defenses to protect the Pentagon that was hit an hour and one-half after the first tower was struck; and so many other inconsistencies that do not make sense.
Casting even more doubt for me, was the recounting of what led to the attacks from a childhood friend who by the grace of God took his first day of vacation on September 11, on the road heading out of town when it happened.
His job at the World Trade Center allowed him access to most any location in the WTC complex until a few months before the attack.
He said that in those months, without notice, he was banned from certain areas in the center.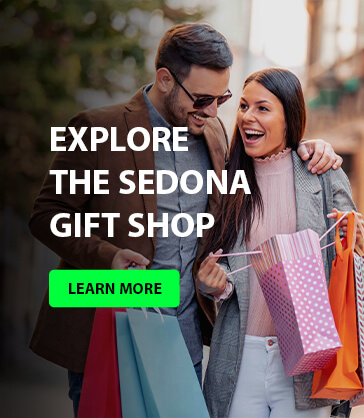 He said there were people coming in and out of those restricted areas he did not recognize. He said he had no idea what was going on.
He also noted that stored in the towers were highly toxic cleaners and irritants that were spewed all over the complex because of the collapse, that later proved deadly to first responders who had to sift through the debris to find remains.
His opinion was that it was impossible for the heat that was generated by the jet fuel to melt the steel skeleton of the building and that there was no way in hell a fire could have taken down Tower Seven.
He turned his car around that day as soon as he heard the news of the attack and went right back to the collapsed buildings as a first responder.
Since then, he developed cancer and continues to battle a myriad of health issues.
I find it so hard to believe that a team of box cutter wielding individuals could have wreaked the havoc they did on that fateful day.
Yet, we have been told that the plan was orchestrated by Osama Bin Laden and that's the full scope of it all. And that we are expected to believe it.
But it's just as hard to believe 911 was an inside job created by our government to start a profit-motivated war in the Middle East; to have an excuse to monitor everyone who uses the Internet or phone; and to cover up an investigation that was going on in Tower Seven.
We will never know what really happened. Conspiracy theorists will see it one way and those who trust in government will see it another.
My heart still mourns for all those who lost their lives on that fateful day and all of those who died in the resultant Middle East wars.
All one can do is pray it never happens again.