Sedona AZ (August 26, 2018) – Sedona Public Library will preview The Great American Read/Fall Kick Off at the Mary Fisher Theater with host Alberto Ríos, Arizona's inaugural poet laureate, on Thursday, September 6 at 6 p.m. All tickets are FREE!
Sedona Public Library is pleased to partner with Sedona International Film Festival to bring this national television series to Sedona. In addition to the Fall Kick Off preview, the Grand Finale will be streamed live at Mary Fisher Theater on October 23 when America's best-loved novel is revealed.
Sedona Public Library is one of 50 recipients selected by the American Library Association and PBS to receive a programming grant for "The Great American Read," the eight-part television series and multi-platform initiative that celebrates the joy of reading and the books we love.
The Great American Read is based on a list of 100 diverse novels selected through a demographically representative national survey of 7200 people earlier this year. The project encourages audiences to read the books, vote from the list of 100, and share their personal connections to the titles.
While anyone can vote online for America's favorite novel, Sedona Public Library will determine SEDONA's most-loved novel. Stop by the Library in West Sedona or the Village of Oak Creek and cast your vote.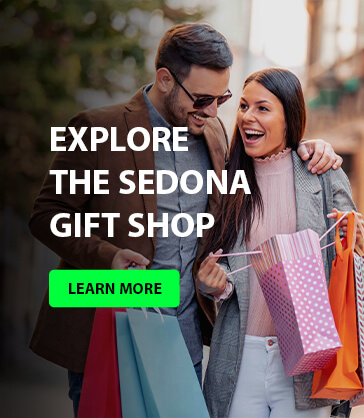 The public is encouraged to borrow the books or movies from Sedona Public Library, or buy them at Friends of the Sedona Library Used Bookstore in West Sedona.
Alberto Rios is a finalist for the National Book Award and recipient of the Western Literature Association Distinguished Achievement Award, Ríos has taught at Arizona State University for over 35 years. His latest collection of poems is A Small Story About the Sky, preceded by The Dangerous Shirt and The Theater of Night, winner of the PEN/Beyond Margins Award.
For more information on The Great American Read, please visit sedonalibrary.org; PBS.org, or ala.org.
The Great American Read kicks off at the Mary D. Fisher Theatre on Thursday, Sept. 6 at 6 p.m. All tickets are free. Visit www.SedonaFilmFestival.org for tickets and information or call 928-282-1177. Both the Sedona International Film Festival Office and the Mary D. Fisher Theatre are located at 2030 W. SR 89A in West Sedona.