Sedona Goddesses Dance in Prescott
Sedona, AZ (July 27, 2011) – In this extravagant stage production, performers have come together to bring the stories behind some of history's favorite goddesses to life. Ancient Greece celebrated the myths of Aphrodite, Athena and Artemis while India continues to share the wild and intricate stories of Kali, Lakshmi and Manasa. On Saturday, August 6th 2011 professional performers from across northern Arizona will join forces for the second time to share their interpretation of amazing goddesses known throughout history through dance and movement form.
The Goddess Project began in 2010 as a vision by Holly Luky to bring together a community of dancers on stage for a unique show that would weave together story lines with dance. Since she is an active member of the bellydance communities throughout Arizona there is a strong Middle Eastern influence in many of the pieces, which can be enjoyed through the Egyptian goddesses of Hathor and Isis, as well as Indian goddesses Radha, Manasa and Kali. But this stage production offers a wide variety of movement forms, expanding beyond the Middle Eastern influence to include modern dance, contact improv, ballroom, hoops and other performance art, providing a truly unique show that will delight viewers of all ages!
This spring the Goddess Project debuted at the Old Town Center for the Arts in Cottonwood and enjoyed a successful first run. They are pleased to announce this season their show will be held at the beautiful historic Prescott Elks Opera House Theatre which will provide the perfect atmosphere for their exciting stories! Working together as a community of professional performers the Goddess Project is made up of: Andrea Radoccia and the Blue Dragon Dancers, the Daugthers of Lillith, Pink Elephant Dance Company, The Gypsy Chicks, solo dancers Salima, Pash Galbavy, Dan Sapienza, Elaine Hanson, Amanda Rose, Jan Dibeler, Tina Schneider and more.
This will be an evening to remember so please join the Goddess Project cast to celebrate the mystery and enchantment behind the stories of ancient goddesses on one stage! For a complete evening out, the Taj Mahal restaurant is offering a 10% discount on dinner the evening of the show for ticket holders of the Goddess Project. The Taj Mahal is located on Montezuma Street, which is within walking distance of the Elks Theatre.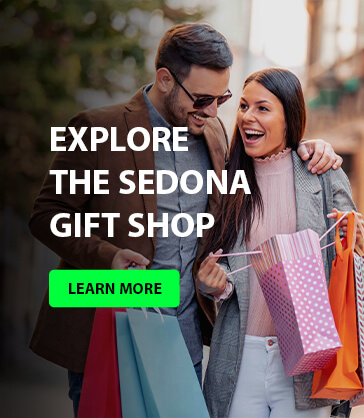 When: Saturday, August 6th at 7:00 PM
Where: Prescott Elks Theatre 117 E. Gurley St. Prescott, AZ 86301
How: Purchase tickets through the box office: 928.777.1366 (hours Tuesday-Friday 10am-2pm) or online at www.elksoperahouse.com
Prices: Tickets are $12/advance, $15/door and $8 for seniors.