Sedona AZ (January 19, 2017) – The Giving Angels has elected Lisa Long to head the 14-year-old organization as its President and Kariina Kelson as Treasurer. The two join Jan Taylor, who was re-elected to serve as Secretary. The three make up the 2017 Board of Directors of the 501(c)(3), which brings gift bags to independent, low-income seniors throughout the Verde Valley during the holidays.
Long will replace Janice Dahl, who served as President of The Giving Angels for four years. Kelson will replace Jennifer White, who served as Treasurer for three years and on the Board for nine years.
"I'm looking forward to being President of the Giving Angels because our seniors are so precious," said Long. "They are rich with history, stories and wisdom.  We may not know how they got exactly where they are now, but I'm positive that each one, in their own way has given much.  Now it's time for the younger generation to give to them."
Long is a native Arizonian, born in Prescott and has lived in Sedona over 20 years. She has been a "Big Sister" for 13 years to Cailean, now 21.
Long owns a business consulting company, Yes I Can With A Plan, and helps Northern Arizona Hospice with marketing and community outreach.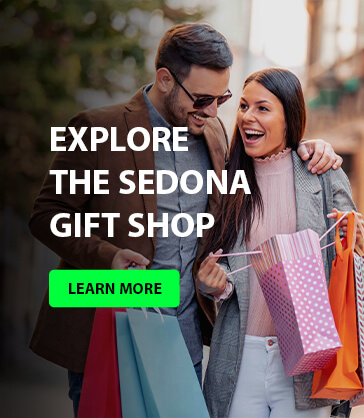 Kelson brings a wealth of self-employment experience to the Treasurer's position, and has actively volunteered for the past two years wrapping and delivering gifts for The Giving Angels.
"I believe in the mission of the Giving Angels," Kelson said.  One year, I helped to wrap towel sets for the seniors.  This past year, 2016, I helped deliver the gift bags to the Christian Care facility in Cottonwood.  This was the most amazing experience for me, as the depth of gratitude that the recipients expressed was heart-warming."
Kelson is a licensed esthetician in Sedona, operating out of Oak Creek Hairstylists. She moved to Sedona in 2008 from Alaska where she lived for 30 years in Anchorage and Nome working as a self-employed court reporter and as a wells tech aide, drawing maps of oil wells. She became an esthetician while still in Alaska.
Kelson has also volunteered for the Humane Society of Sedona as a dog-walker and in off-site adoption drives.
For more information, contact The Giving Angels at 928-254-3930 or visit the website at www.givingangelsofaz.com.