Sedona AZ (January 23, 2015) – On February 14th, the Sedona Korean American Association (SKAA) will host the fifth annual Lunar New Year Festival.  This unique opportunity for multi-cultural exchange will offer traditional Asian food, games, performances, fortune telling and New Year blessings for all visitors and residents of Sedona.
This year is the Year of the Wood Goat, which combines the practicality and slow growth of Wood with the Goat's creative, social and emotionally sensitive nature.  In honor of the peaceful goat, the festival will highlight unique approaches to holistic well-being that originate from various cultures that observe the Lunar New Year.
This is a free and public event hosted at the Sedona Meditation Center, located at 340 Jordan Road from 11am to 3pm.  This year's performances will include an exciting traditional Lion Dance from the Arizona Lion Dance Team, a Kung Fu demonstration from Sedona's Academy of Martial Arts for Self Realization and a DahnMudo internal martial art performance by Young Taek Han and Ki Gong by Sedona Meditation Center.
Games and activities for all ages will begin at 11, including Four Pillars Fortune Reading, paper-folding with intentions for the new year, learning tea-ceremony with Far West Tea Traders owner Jim Allen, Korean hacky-sack and personalized intuitive calligraphy drawings.
The main event and performances will begin at 1pm and will be attended by Sedona Mayor Sandy Moriarty, who will honor the occasion with an address. Jiu Jung, vice-president of SKAA and Program Director of the Sedona Meditation Center, will serve as the master of ceremonies. She will also present a message of gratitude to all of the supporters of the Korean War Veterans' Monument that was unveiled in March of 2013 in the Sedona Military Service Park.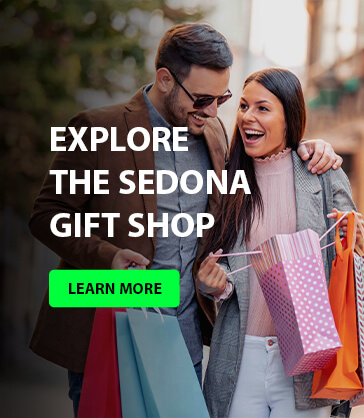 Banya Lim, president of SKAA and one of Sedona's favorite acupuncturists, shares, "Every year more and more people join this event. Our first year around 150 people participated, whereas last year over 300 people came. We are proud to bring inter-cultural inspiration for this community through this event." 
This year, the Lunar New Year falls on February 19, and is enjoyed by billions of people in Asia and Asian communities around the world.  The Lunar New Year festival is a time for families to reunite, share elaborate meals and engage in special ceremonies to honor family ancestors. The Sedona Korean American Association is excited to bring to Sedona a taste of this Asian holiday infused with the spirit of holistic well-being and world peace.
About the Sedona Korean American Association:
The Sedona Korean American Association is a non-partisan, community-based, non-profit organization.  It is dedicated to serving the Sedona community and sharing Korean traditions of human well-being. It endeavors to promote inter-cultural understanding, educational activities, and communication with other ethnic groups in the United States.