Prescott AZ (June 26, 2017) – Another telephone scam has recently been seen in the Prescott area.  This "I'm in jail" scam targets the elderly with a phone call that begins with a scared voice saying "Grandma?" or "Grandpa?" or "Nana?"  If they get a response like "Joe, is that you?" they scammer is off and running.  "Yes Grandma, its Joe, and I'm really in trouble.  I've been arrested and I'm really scared.  Please don't tell mom or dad as they would be so mad at me.  If you could bail me out in an hour it can all go away.  Please help me."  The scammer tries to keep the conversation going and draw out more details to help their pitch.  Eventually they get around to asking for money, usually in the form of something that can't be traced like internet gift cards or money orders.  
These scammers prey on our fears and desire to help and can be very upsetting.  If you receive a call like this, hang up and call your loved one to put yourself at ease that they are all right.  Then call law enforcement if you are still concerned.  One thing to always remember is that no jail will ask for bail money in the form of gift cards or odd sounding cash transfers.  
As with all of the other scams that are going around, be very careful of direct telephone calls or e-mails.  Whether it is the fake IRS scam, the "I'm in jail" scam or any of the similar phishing scams, it is important not to reply directly to links in the e-mails or phone numbers they might give you.  Whenever you have a concern, independently look up the telephone number or website and verify that you are truly communicating with the real organization and not the scammer.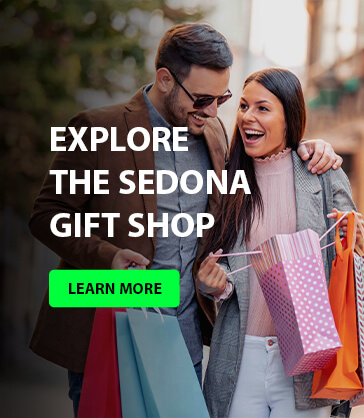 A detailed article on this scam along with a video representation of what the scam sounds like is available on the Federal Trade Commission scam website – the direct link is:  https://www.consumer.ftc.gov/articles/0204-family-emergency-scams.
** Family members and friends involved with our seniors are urged to share this information with them as they are the primary targets of scammers. Remind them to always 'check first' directly with a family member when such a call for 'help' is received.