Film Festival presents award-winning new films at its Mary D. Fisher Theatre
Sedona AZ (December 28, 2012) – The Sedona International Film Festival is proud to present the Northern Arizona premieres of "The Eye of the Storm" — featuring an Academy Award-winning cast — and the award-winning "The Other Son" at its Mary D. Fisher Theatre. Both films will show Jan. 8-11 at the festival's arthouse theatre venue in West Sedona.
THE EYE OF THE STORM
"The Eye of the Storm" features an award-winning ensemble cast including Academy Award winners Geoffrey Rush and Charlotte Rampling and Golden Globe winner Judy Davis.
Elizabeth Hunter (Charlotte Rampling), controls all in her life – society, her staff, and her children. But the once great beauty will now determine her most defiant act as she chooses her time to die.
In the Sydney suburb of Centennial Park, two nurses, a housekeeper and a solicitor attend to Elizabeth as her expatriate son and daughter convene at her deathbed. But in dying, as in living, Mrs. Hunter remains a powerful force on those who surround her.
Estranged from a mother who was never capable of loving them Sir Basil (Geoffrey Rush) — a famous but struggling actor in London — and Dorothy (Judy Davis) — an impecunious French princess — attempt to reconcile with her. In doing so they are reduced from states of worldly sophistication to floundering adolescence. For the first time in their lives, the meaning of compassion takes the children by surprise.
Based on the novel by Nobel Prize winner Patrick White, "The Eye of the Storm" is an eye-opening exploration of family relationships — and the sharp undercurrents of love and hate, comedy and tragedy, which define them.
THE OTHER SON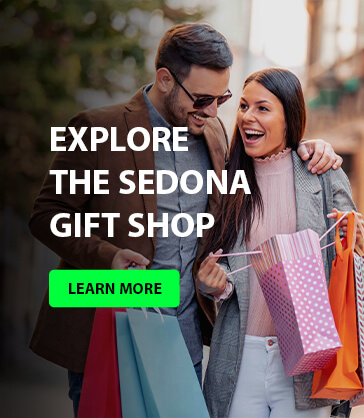 Switched at birth, two young men discover their family and faiths are not their own in the award-winning, critically-acclaimed audience sensation "The Other Son".
"The Other Son" is the moving and provocative tale of two young men — one Israeli, the other Palestinian — who discover they were accidentally switched at birth, and the complex repercussions on themselves and their respective families.
Joseph, an 18-year-old musician preparing to join the Israeli army for his mandatory military service, lives at home in a comfortable suburb of Tel Aviv with his parents: France-born physician Orith and Israel-born army commander Alon Silbers. A blood test for Joseph's military service reveals that he is not their biological son. During the Gulf War Joseph was evacuated from a clinic along with another baby; both were given back to the wrong families.
While the Palestinian Joseph went to Tel Aviv with the Silbers, their actual Jewish son, Yacine was brought to the West Bank by the Arab couple, Said and Leila. The revelation turns the lives of the two families upside-down, forcing them to reassess their respective identities, values and beliefs.
"The Other Son" features a terrific, award-winning multinational cast hailing from France, Palestine and Israel.
Both films will be shown at the Mary D. Fisher Theatre Jan. 8-11. Showtimes for "The Eye of the Storm" will be 4 p.m. on Tuesday and Wednesday and 7 p.m. on Thursday and Friday. "The Other Son" will show at 7 p.m. on Tuesday and Wednesday and 4 p.m. on Thursday and Friday.
Tickets are $12, or $9 for Film Festival members. For tickets and more information, please call 928-282-1177. Both the theatre and film festival office are located at 2030 W. Hwy. 89A, in West Sedona. For more information, visit: www.SedonaFilmFestival.org.