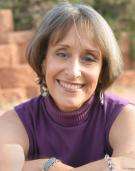 By Dr. Marta Adelsman
Life Coach in Communication and Consciousness
www.DrMartaCoach.com 
(July 5, 2013, 2013)
A lot of people come to the Sedona area because they seek spiritual enlightenment. One big reason that we pursue spiritual clarity is to decrease – and hopefully end – emotional and psychological suffering.
At the age of 16, I had a spiritual experience characterized by bliss and ecstasy. Like most spiritual experiences, it didn't last. Much of my spiritual "journey" since then had been punctuated by longing and searching, trying to get that experience back.
The longing kept me reading, praying (which looked a lot like begging), meditating, and attending spiritual events. My intellectual understanding grew, yet I couldn't seem to duplicate the former blissful experience. No matter where I searched or how hard I tried, I felt confused, frustrated and disappointed.
Recently I've realized that the mind can't possibly grasp spiritual awakening or make it happen. In fact, it's not a "happening" at all. While my mind had been tying itself into knots trying to orchestrate an enlightenment experience, it had instead been creating the confusion.
With this realization came the ability simply to stop looking to the mind for answers and to stop seeking an experience. It all suddenly became clear: that I had been like someone looking for the Pacific Ocean, only to have the search end in the realization that I AM the Pacific!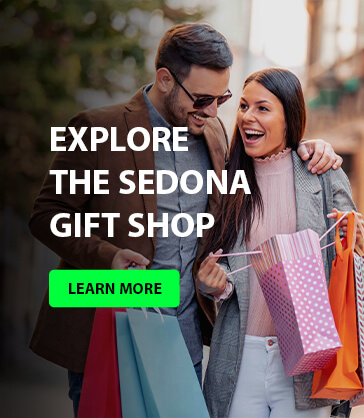 Imagine a fish saying, "Where's the water? If I can only find the water, then I will have arrived!" How ridiculous for a fish to say that. We would probably advise the fish merely to open its eyes, shift its focus, and see that the water has been there all along.
Like that fish, we make it way too complicated. If we simply shift our focus, we see that we are the awareness we have been seeking. The realization is so simple, so close to us, that we completely overlook it.
John Wheeler, in his book Awakening to the Natural State, wrote, "If you avoid trying to run this through the mind, it is all straightforward and easy to understand. The difficulty comes when we try to employ thinking, which is always limited, instead of simple seeing, which is open, clear and direct."
Awakening doesn't need to take time and it is not an experience. It's here right now and always has been. You are that awareness. That's all there is to "get." No striving, trying, pushing, or forcing. Just looking and seeing.
It's the end of seeking – and of suffering.