By Steve Segner
Sedona, AZ — The Sedona City Council spent the April 12 council meeting trying to put a positive spin on self-inflicted wounds; it got fired!
The Sedona Chamber of Commerce and Tourism Bureau quit its million-dollar contract to provide marketing support for the city. That's right. The city's largest not-for-profit vendor walked away from the table.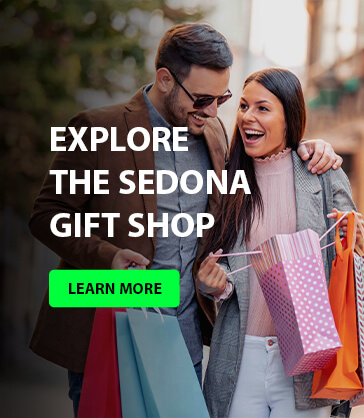 Sales in Sedona are off by close to 100,000,000 dollars and tax income for the town by close to $10,000,000. Yes, $10,000,000.00 will not be used for public services for local citizens.
I have lived in Sedona for over 25 years. Most of the time, I am a strong supporter of local government. I have always found the city managers and staff professional and even-handed. So how did we get to the "Dog Bites Man"moment?
The Chamber did not quit the city. They quit the city council.
For any city or business to operate efficiently, there must be clear goals and a transparent chain of command. The current city council needs to have clear goals for the Chamber. Instead, they increasingly interfered with the Chamber's professional operations.
They seemed to feel it was their right, and even their obligation, to meddle in day-to-day operations or manage by asking "Gotcha questions," some as long as thirteen pages, single-spaced.
The Chamber was the Destination Marketing Organization (DMO). Its job was to promote tourism and support local businesses.
For the last two years, the city council stopped the Chamber from marketing the city and supporting small businesses. The city council would not allow Chamber members to use their funds to support marketing efforts for its members.
Several of our city councilors are new to the area and new to the council. They have time on their hands, as they are obsessed with micro-managing many aspects of city operations rather than respecting the professional expertise of our city manager, staff, and contractors.
The Chamber had no choice but to fire the city and start working for its members.