Verde Valley News – Yavapai College Prescott Art Gallery presents the Art in the Pines Artists' Pre-Exhibition, a showcase of landscape and nature paintings by 16 artists from across Arizona.
The artists were chosen from among dozens of hopefuls to participate in Art in the Pines: The 4th Annual Prescott Plein Air Festival, August 24-27, 2023.
A pre-event to the Plein Air Festival, the Aug. 10-20 exhibition will present up to three paintings for sale by each artist and will include an online charity auction of paintings donated by the artists. Proceeds from the auction will go to fund art prizes for YC students and Plein Air Festival awards.
Featured Artists include Carol Benally, Betty Carr, Cindy Carrillo, Tom Conner, Priya Drew, Lydia Gatzow, Terry Gay, Russell Johnson, Cathy Krieger, Gretchen Lopez, Beth Okurowksi, Ken Ottinger, Dorothy Ray, Eric Slayton, Dawn Sutherland, and Johnny Tanner.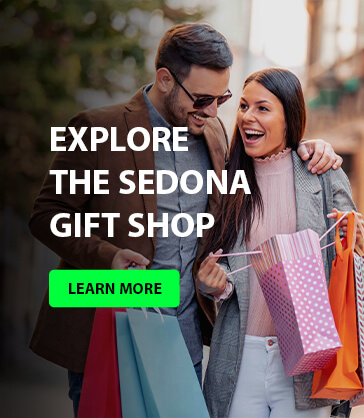 A closing reception will be held Friday, August 18, 5pm to 7pm.
The Art in the Pines Artists' Pre-Exhibition and Closing Reception are Free and Open to the Public.
Questions? Contact Tim Hull, art gallery manager, at Timothy.Hull@yc.edu or 928/776-2031
For information about the Fourth Annual Prescott Plein Air Festival and to purchase tickets to the August 27 Reception and Sale, go to: www.ycvisualarts.com/artinthepines.