DPS plans to be especially vigilant on the highway system throughout the state this weekend
Phoenix AZ (May 23, 2013) – In 2012, five people were killed in four separate crashes on our state highways during Memorial Day weekend. Three of the four fatal crashes involved alcohol. DPS encourages drivers to remain sober during their travels so that everyone can enjoy this holiday weekend.
A total of 212 crashes occurred during the 2012 Memorial Day weekend with 85 people being injured. DPS will be monitoring our state highways in an effort to reduce these numbers.
Impaired driving, fatigue, seatbelt use, and speeding are the four main factors in serious injury and fatal crashes. They are also factors that can be controlled by the driver. Do not drive impaired, get plenty of rest before any trips, wear your seatbelt, and be patient on the roadway.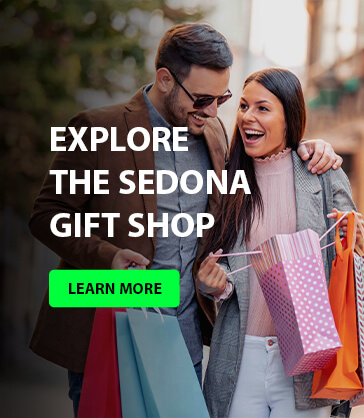 At DPS, our goal has always been to have zero fatal crashes regardless of any time of the year.