Camp Verde AZ (October 28, 2021) – This month, the Arizona Community Foundation (ACF) distributed a U.S. Department of Agriculture Rural Development (USDA RD) loan to the Verde Valley Archaeology Center. This was the first loan of the program to support a Verde Valley-area nonprofit and the fourth loan from this partnership.
Earlier this year, ACF and USDA launched the public-private partnership to support rural Arizona. ACF provided $5 million in a revolving line of below-market rate financing to help rural communities access approximately $40 million annually in USDA funding for infrastructure projects aimed to improve water systems, schools, affordable housing, firehouses, parks, and related needs.
The Verde Valley Archaeology Center is creating a new museum and artifact collection center in Camp Verde. The new building will provide a state-of-the-art repository that will allow local artifacts to remain in the Verde Valley, as well as increase education programs. The Center will receive up to a half-million-dollar, low-cost loan from ACF to cover all pre-development expenses, which will in turn open the door to over $1 million in federal funding. The USDA RD funds will pay off the loan from ACF in addition to funding construction of the museum.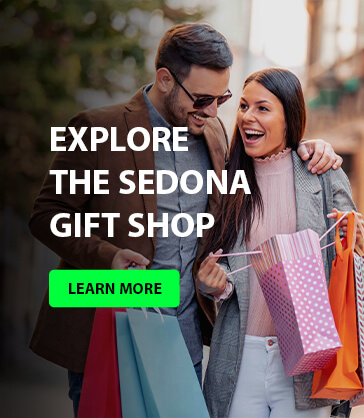 "The flow of artifacts unearthed by increased land development has created a curation crisis in the Verde Valley," explained Verde Valley Archaeology Center Treasurer, Todd Stell. "The Archaeology Center has simply run out of space at its current location. Local donors have been exceptionally generous in helping us fund the new museum and repository, and the bridge loan has allowed us to take the final step in making this dream a reality."
Rural nonprofits and municipalities lag behind their urban counterparts when it comes to receiving funding from the federal government, private foundations, and corporations. Additionally, it can be hard for small communities and organizations to meet expensive USDA eligibility requirements for pre-development work such as architectural drawings, site testing, and engineering, which makes USDA RD support even more important in places like the Verde Valley. 
As loans are repaid, funds become available for use with other projects, creating a continual recycling of charitable capital. ACF is becoming a national leader as it steps more boldly into the practice of impact investing—deploying charitable capital in ways that create both a social and financial return.