By John Tamiazzo, PhD
(October 26, 2018)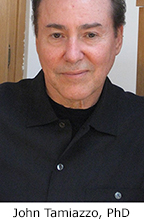 In 1980, Author and researcher Marilyn Ferguson wrote an amazing book titled, The Aquarian Conspiracy: Personal and Social Transformation in the 1980's. I used the word, 'amazing' because if she had this book published today, it would be as relevant now as it was back almost 40 years ago.
In one section of the book, Ferguson described the four stages of personal transformation which I discovered correlate perfectly with the Wizard of Oz storyline. The first stage is what she calls the entry point which can be triggered by anything that shakes up the old way of seeing things. In short, we want a different life than the one we are living or minimally, we want to do something very exciting. In the Wizard of Oz, Dorothy wants to live a different life than the one she is living and believes that there is a better life for her 'Over the Rainbow.' Within a short time, a mighty cyclone sweeps her away to the distant Land of Oz and she begins a journey that changes her life forever.
Ferguson describes the second stage of transformation as the journey. Now knowing that there is a better life worth finding, we set out to look for it. Once she arrives in the Land of Oz, Dorothy is guided by the good witch Glinda to journey along the Yellow Brick Road to the Emerald City where the Wizard of Oz resides.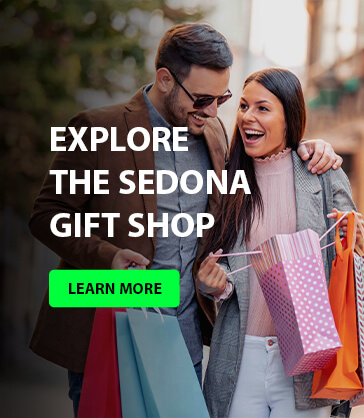 Ferguson describes the third stage of transformation as the process of integration. In the field of Psychology, integration refers to the organization of various traits, feelings and attitudes into one harmonious personality. Dorothy, Scarecrow, Tin Woodman, and Lion were an integrated foursome. They worked harmoniously together to safeguard their journey to Oz with the intention that the Wizard would positively alter the course of their lives.  Also, the root word of integration is integrity. Once we decide to dramatically alter the course of our lives and take the steps to make the change, we find that we can only move forward if we are living a life of integrity. Integrity means we have nothing to hide and nothing to fear. Living a life of integrity means that our heart is open, and our intuition is strong. Living in integrity means that we see clearly, listen carefully, and move gracefully; what we say is in sync with what we do.
Ferguson describes the fourth stage of transformation as the conspiracy. Webster's Dictionary show that the word conspiracy comes from the root words, con and spirare. Taken together, conspiracy means to breathe together. In this fourth stage we learn that true power and fulfillment come from being of service to others. Ferguson raises the question, "If the mind can heal and transform, why can't minds join to heal and transform society"?
The process of personal transformation may be a longing for a simple change that adds an element of excitement to everyday living. It may be a desire for a dramatic change, someplace over the rainbow, to a new place that inspires us to draw upon inner resources that we have never used before. Whatever you want, all that is asked is to take the first step.
John Tamiazzo, PhD is the author of two self-help books, Love & be Loved: 8 Steps to Creating Intimacy and Finding the Love You Want; Returning to the Land of Oz: Finding Hope, Love, and Courage on Your Yellow Brick Road. Visit his website www.johntamiazzo.com to learn more about his Counseling Services, Consulting, Public Speaking, and his upcoming Fall Workshops and classes in Sedona.