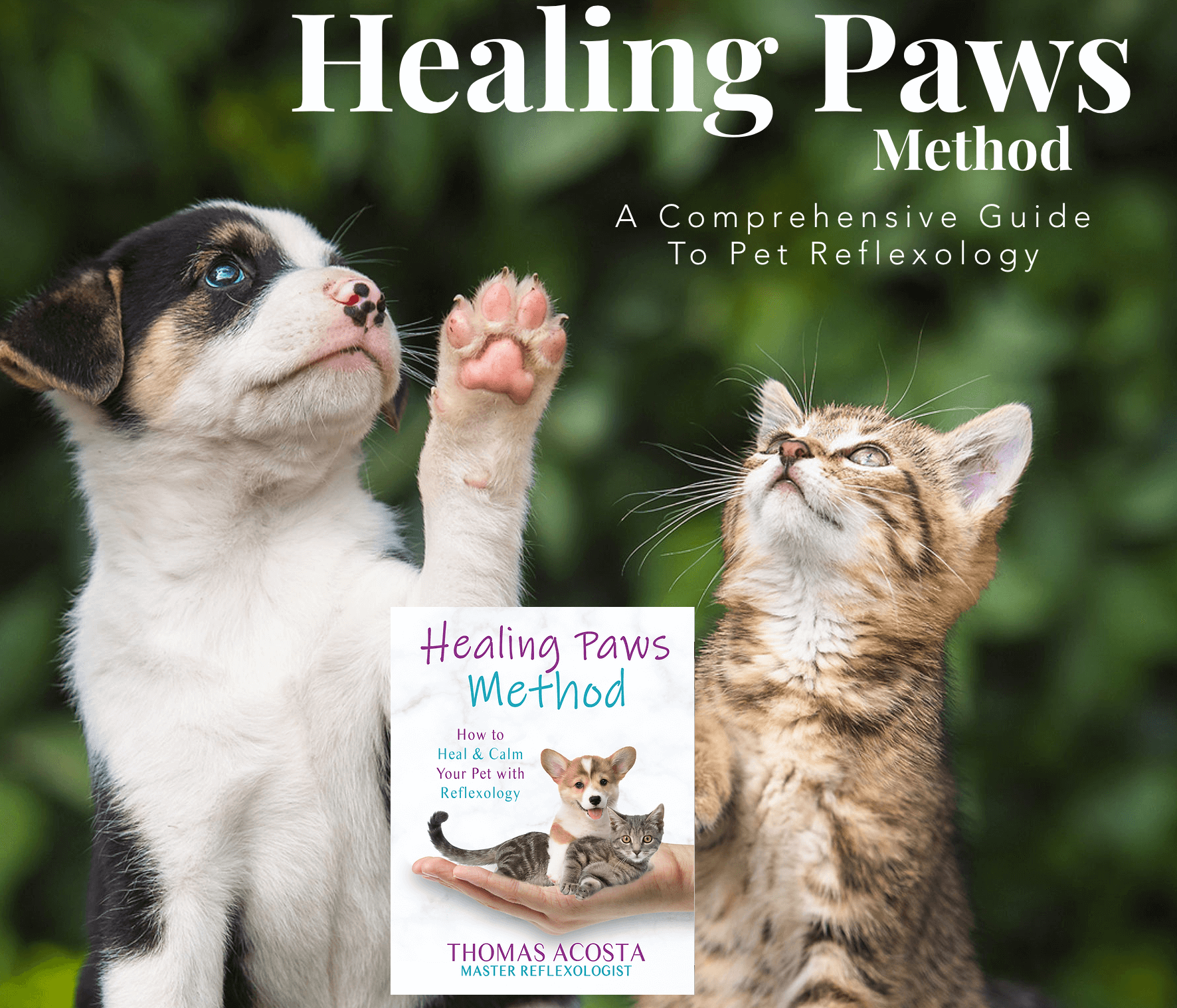 Camp Verde AZ (June 21, 2017) – Camp Verde Community Library is proud to announce a presentation from the Arizona Talking Book Library on Tuesday, June 27th from 10:30-11:30 in the Terracotta Room. 
Arizona Talking Book Library provides books, magazines and other library resources in alternate formats for all Arizona residents whose visual or physical disabilities prevent the reading of conventional print materials.
The Arizona Talking Book Library provides a Lending Library including audiobooks and magazines, movies with audio descriptions, and Braille books and magazines by postage free mail; a loan of special equipment to play audio books, Audio and Braille book downloads, Access to NFB-NEWSLINE and over 300 newspapers and magazines by phone and online. 
Below is a testament to the success of the Arizona Talking Book Library from the Friends of Camp Verde Community Library President, Jeanette Teats, whose mother utilizes the service.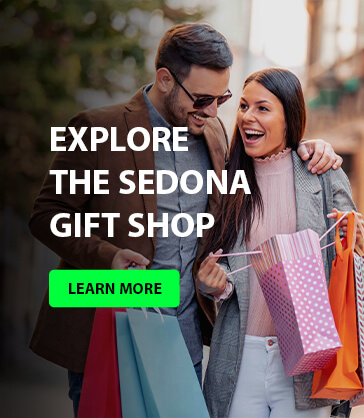 "My mother, Dottie, has had impaired eyesight for years due to Glaucoma, but was also diagnosed with Macular Degeneration several years ago so now cannot read. She loves books and uses her Kindle with the Camp Verde Community Library's (CVCL) free audio book download service, and listens to Playaways, also a service through the library. Two years ago, I was talking with Kathy Hellman, Library Director, about my mother and she told me about audio books available from the Arizona Talking Book Library (ATBL). She gave me a brochure which contained a form to be filled out and signed by my mother's eye doctor stating that her vision was impaired enough to qualify her for the free audio book service from ATBL. She was approved, provided with a free cassette/usb player from ATBL and has been enjoying audio books sent to her through the mail on cassettes and audio books that I download for her onto a usb drive directly from their website. They have thousands of audio books available on any subject you would want, by any author you can think of, and the service is free for those who qualify.
"My mother has said many, many times that audio books have greatly enhanced her life, and that more people should hear about the great services that CVCL offers for those who have impaired vision. If you have a relative, friend, neighbor or loved one who has impaired sight, the library is a great source of information and assistance. Lives are changed through books, and audio books are just another way of enjoying them.  Please come to hear the representative from the Arizona Talking Book Library talk about the services they offer."
Camp Verde Community Library is located at 130 Black Bridge Road, Camp Verde, AZ.  If you have any questions about this program or any other program in the library, please contact Carson at 928-554-8391.