Sedona AZ (February 3, 2013) – HSS just spayed and neutered a litter of heeler/terrier puppies that are available for adoption NOW! They are the cutest little 2 month old puppies you've ever seen. Most of them are white, some with patches of brown and there are a couple of brown with some white on them.
Puppies are a high energy and need a lot of training, and you know an X-Man always comes with a surprise or two. But if you are ready for a 24/7 commitment, your children are over 6 years of age and you are ready for some potty training, these puppies might just be the right addition to your family.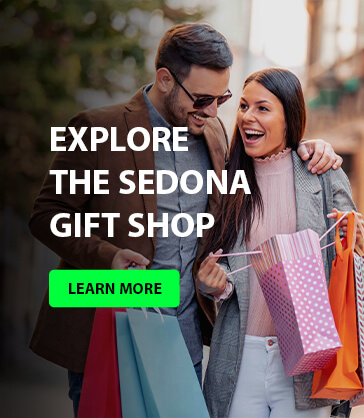 Visit the X-Men at the Humane Society of Sedona and see if your favorite, Rogue, Havoc, Mimic, Storm, etc is still available.